DELTA 3200 PROFESSIONAL is an ultra-speed black and white film, ideal for fast action and low light photography such as night time, sport, or indoor architectural applications where flash photography is 'forbidden'. This is a genuine high speed film with an ability to record highlight detail that sets it apart from other films. ILFORD DELTA 3200 PROFESSIONAL has many strengths, most notably its liberating high speed, unobtrusive grain structure and its unsurpassed tonality.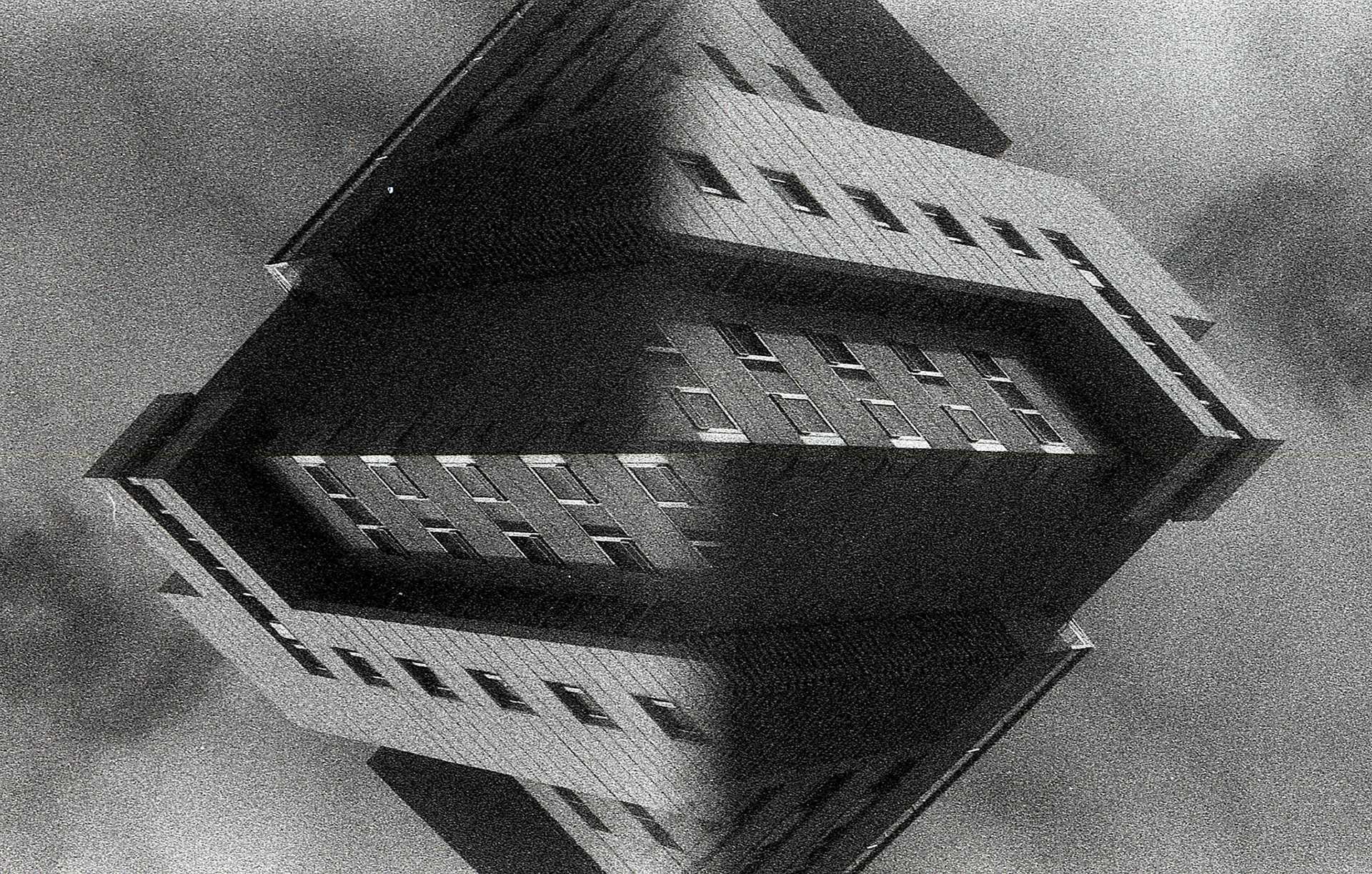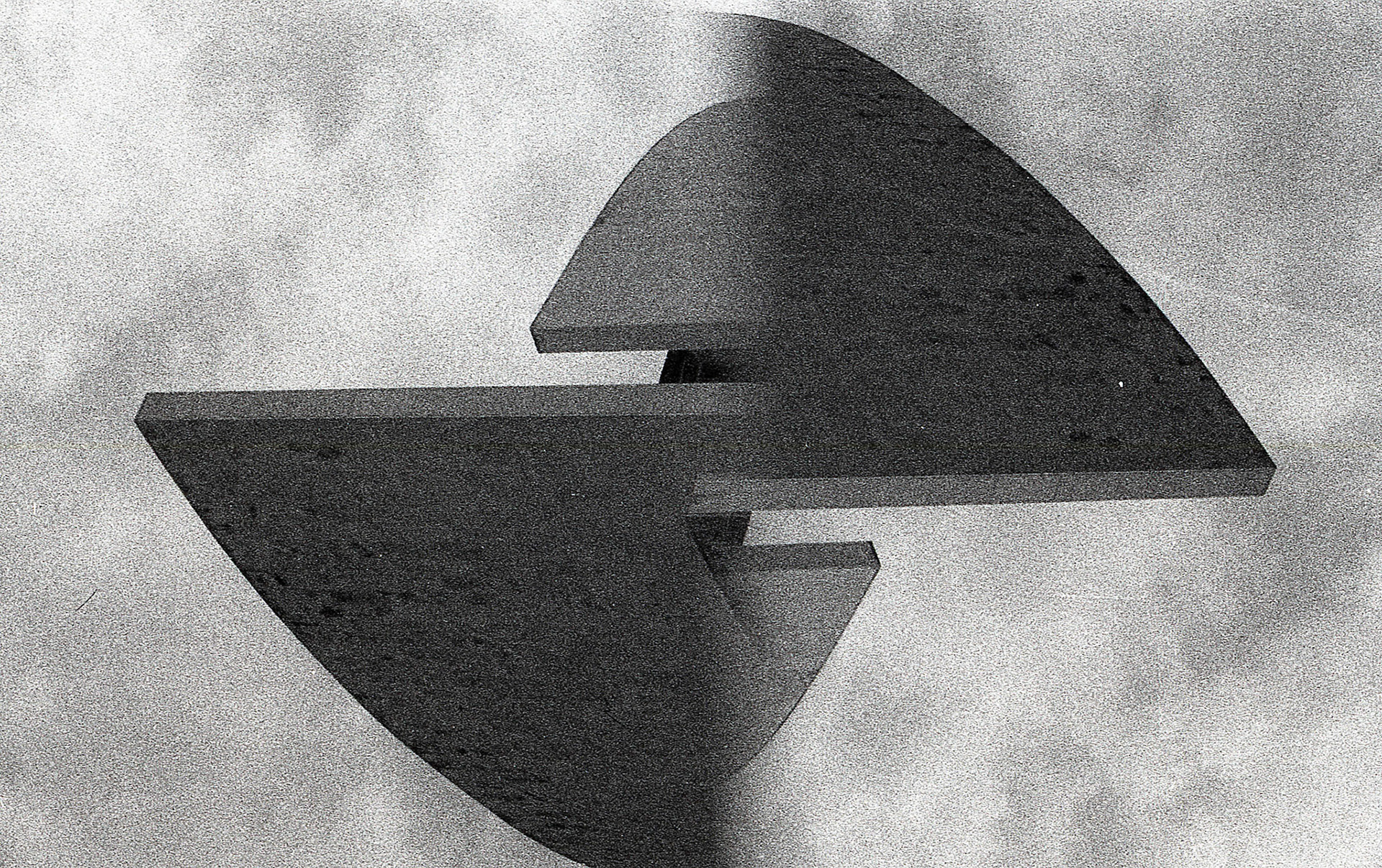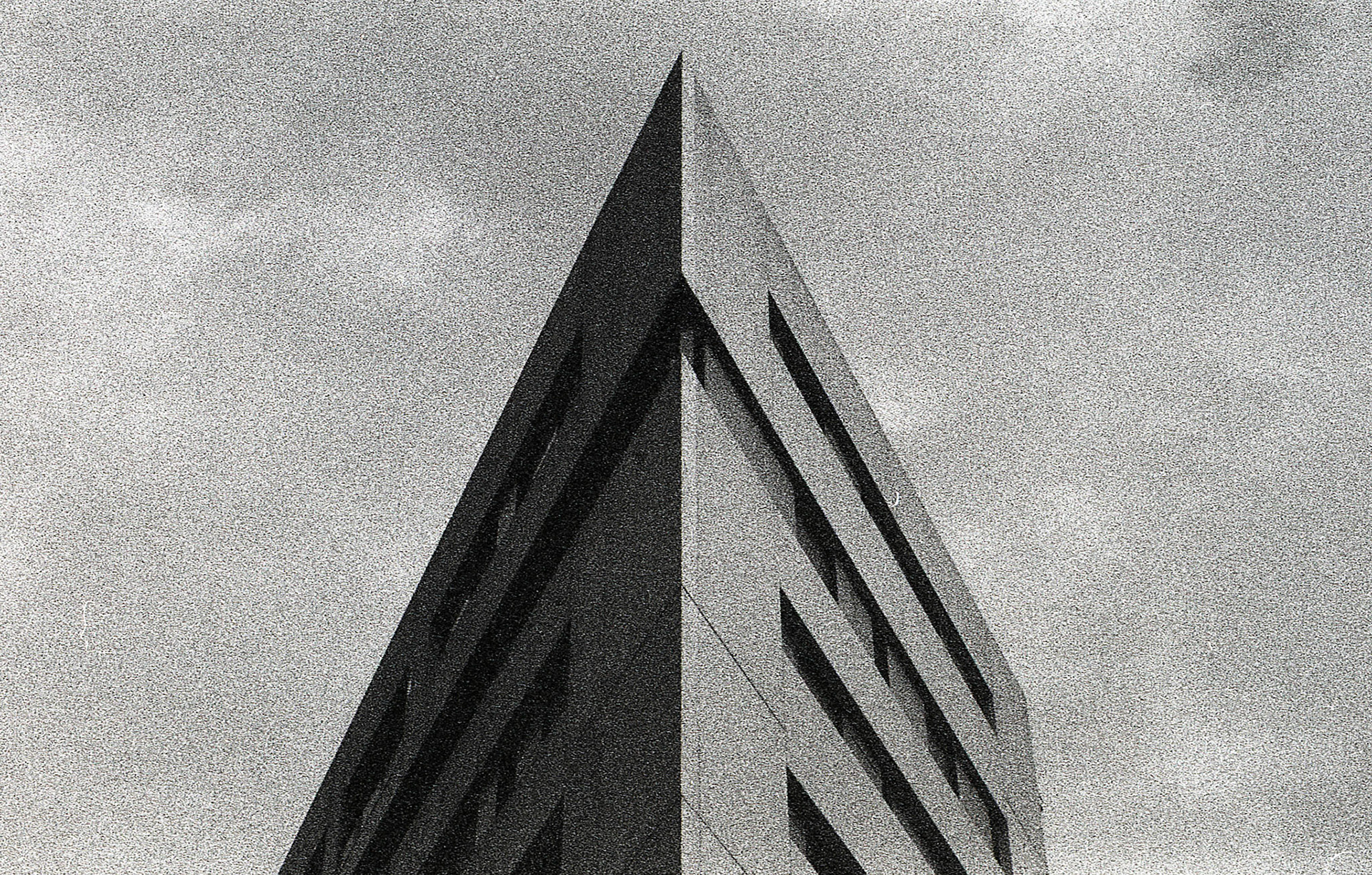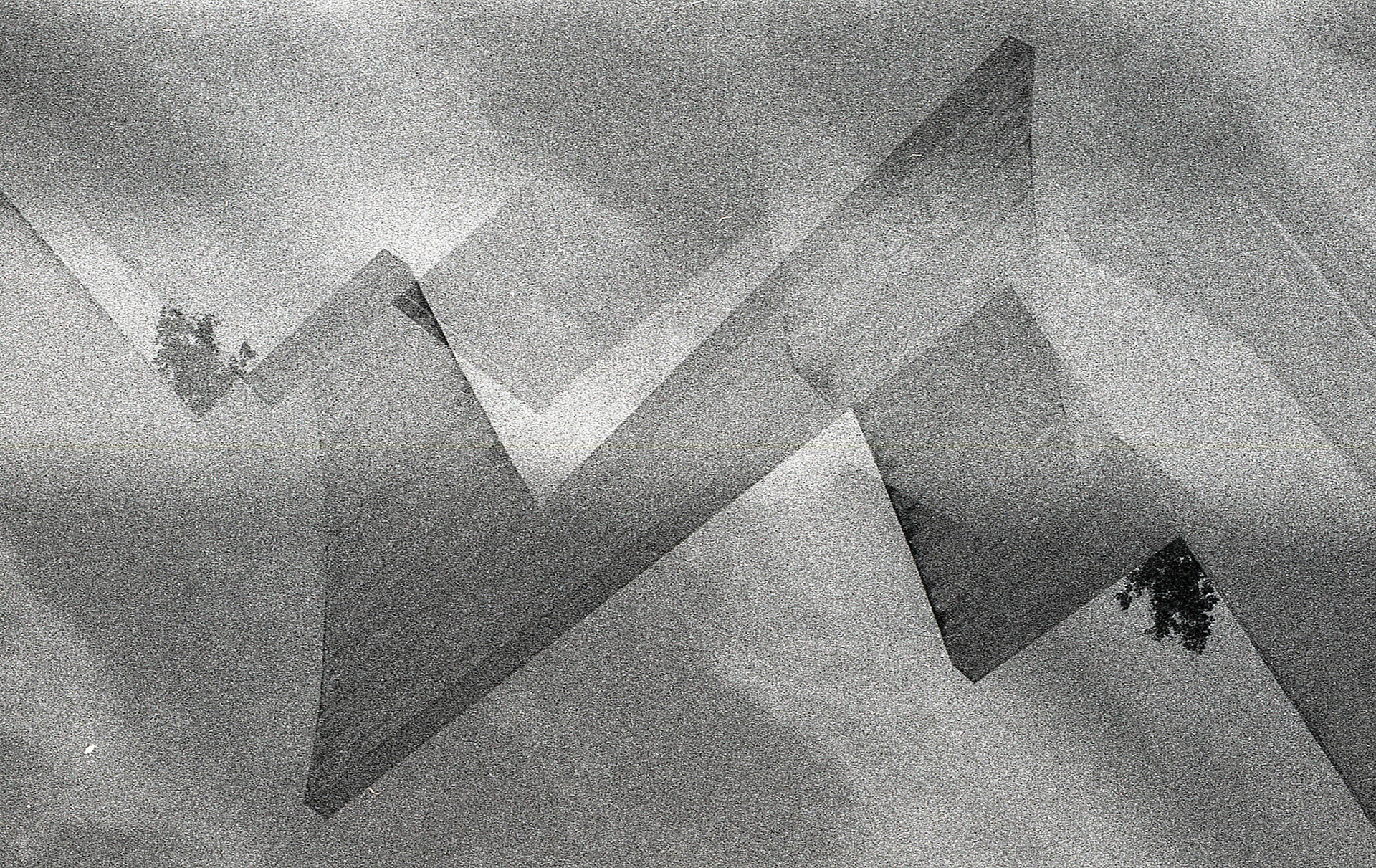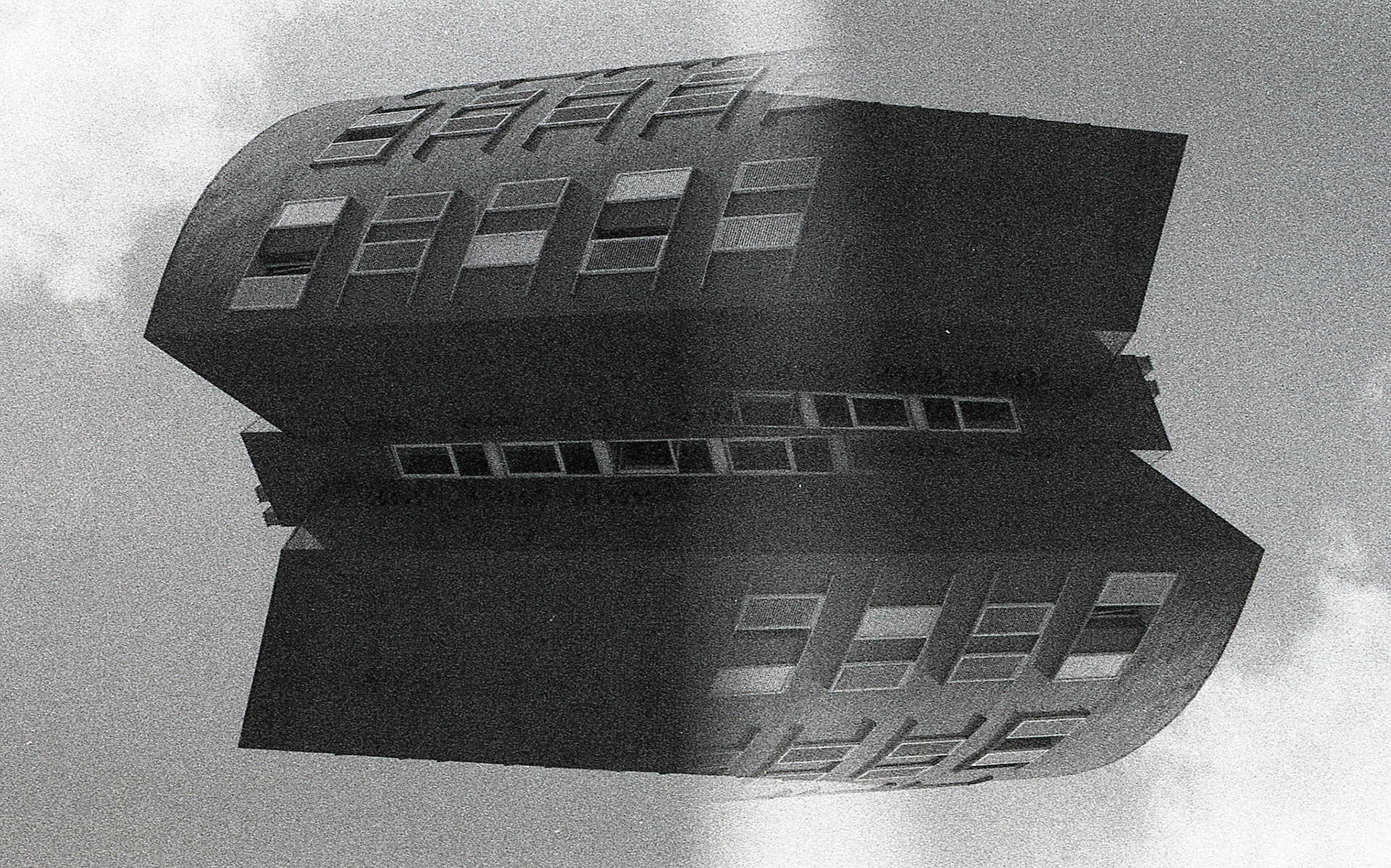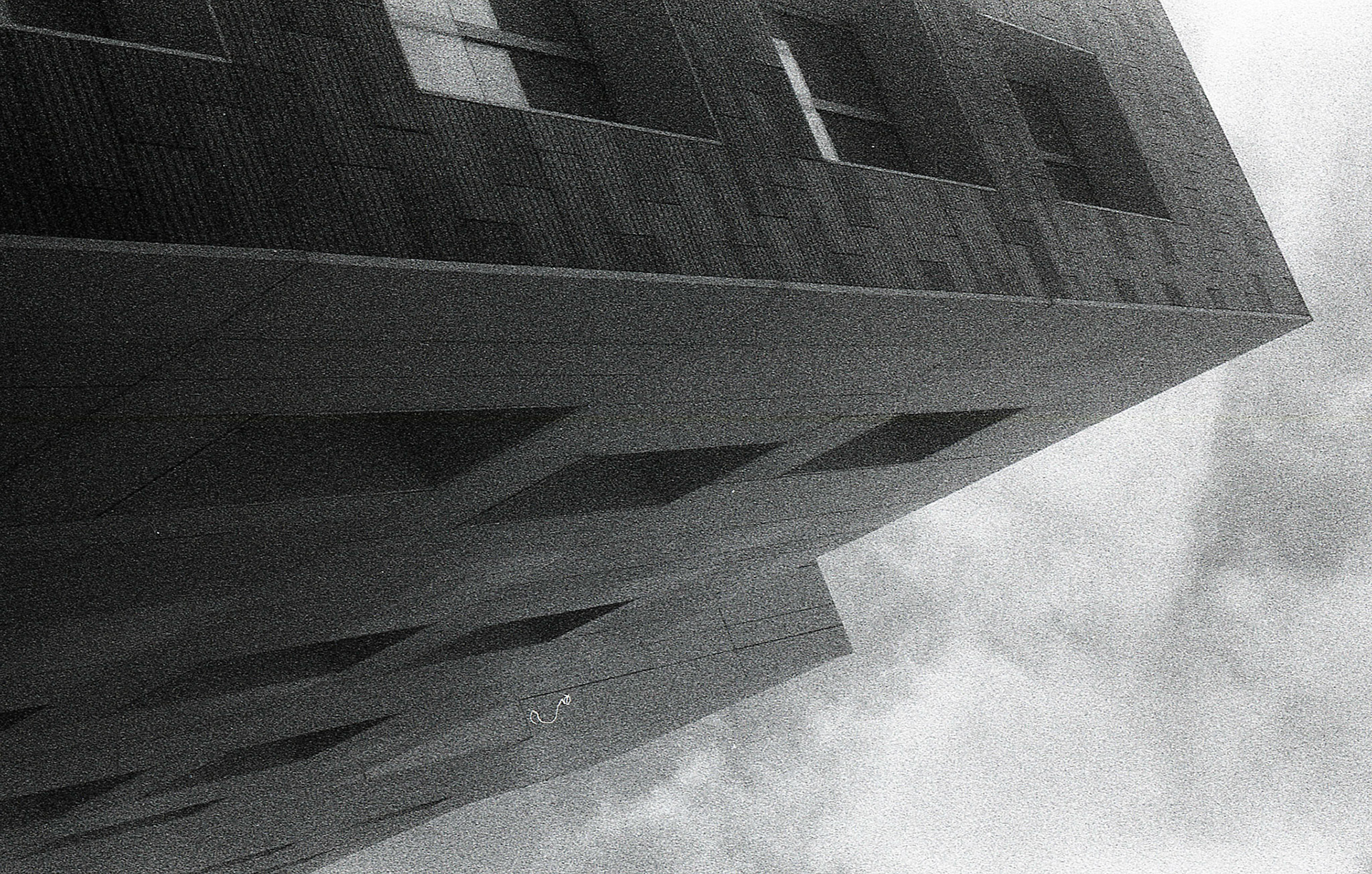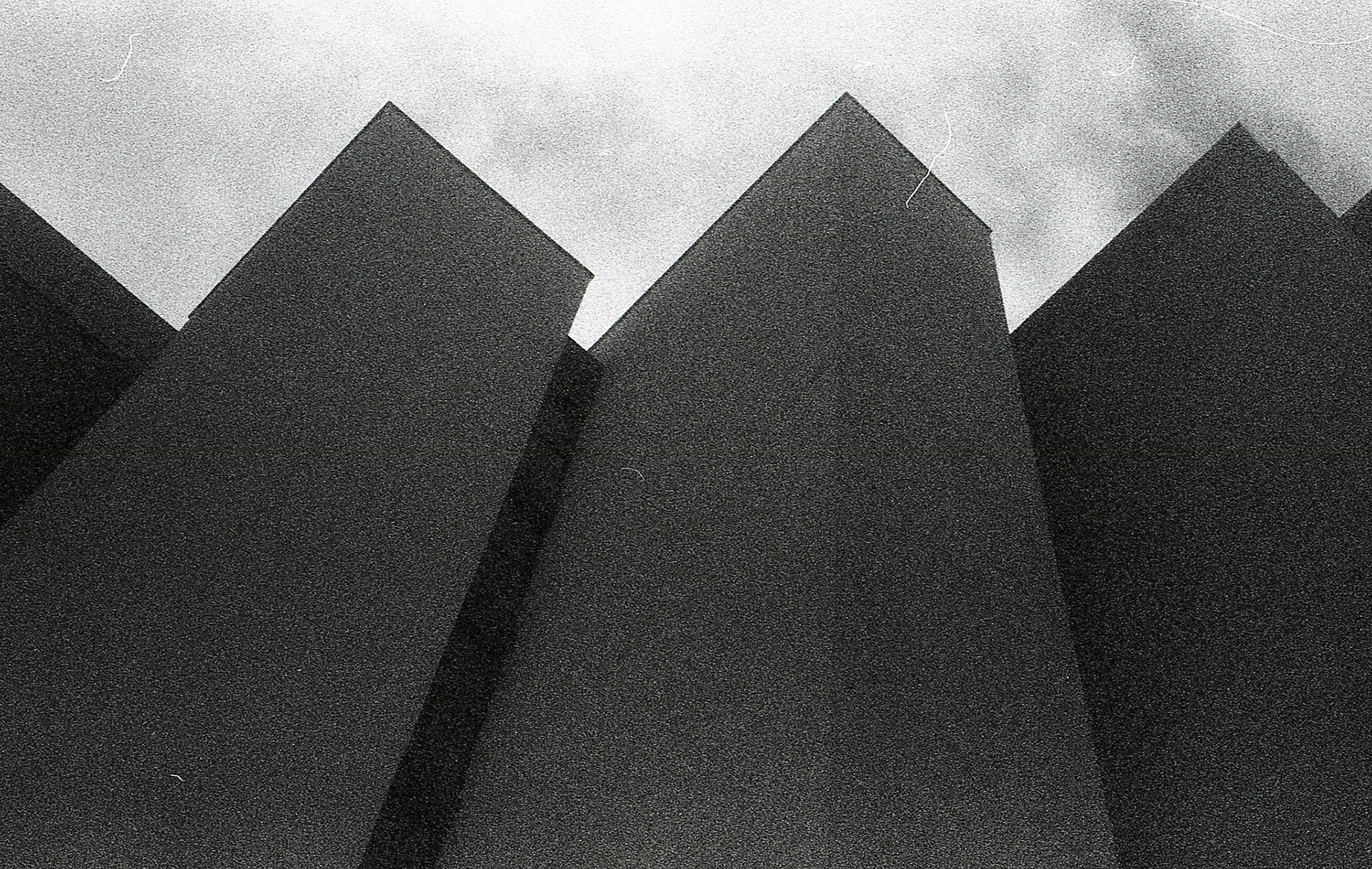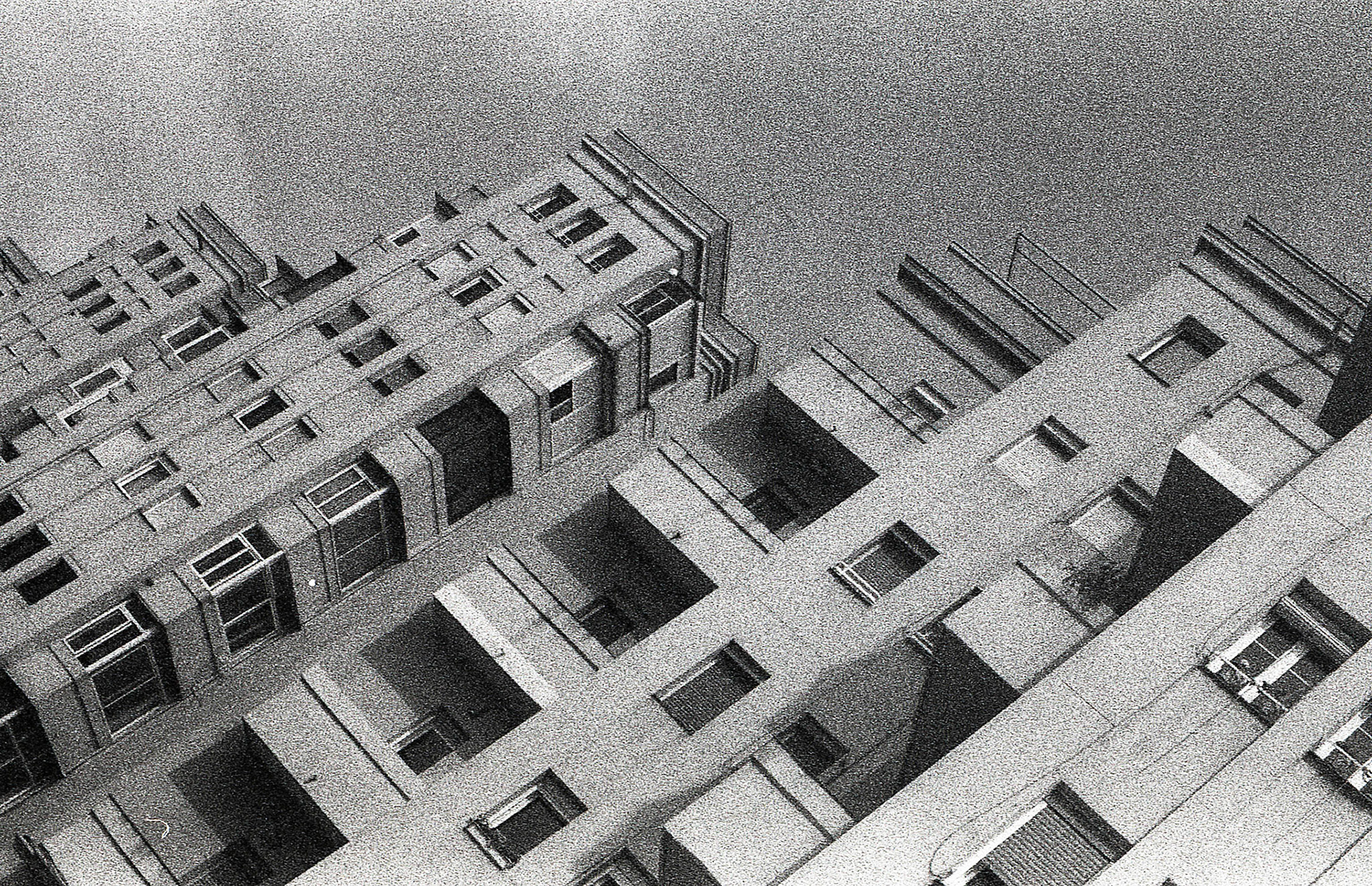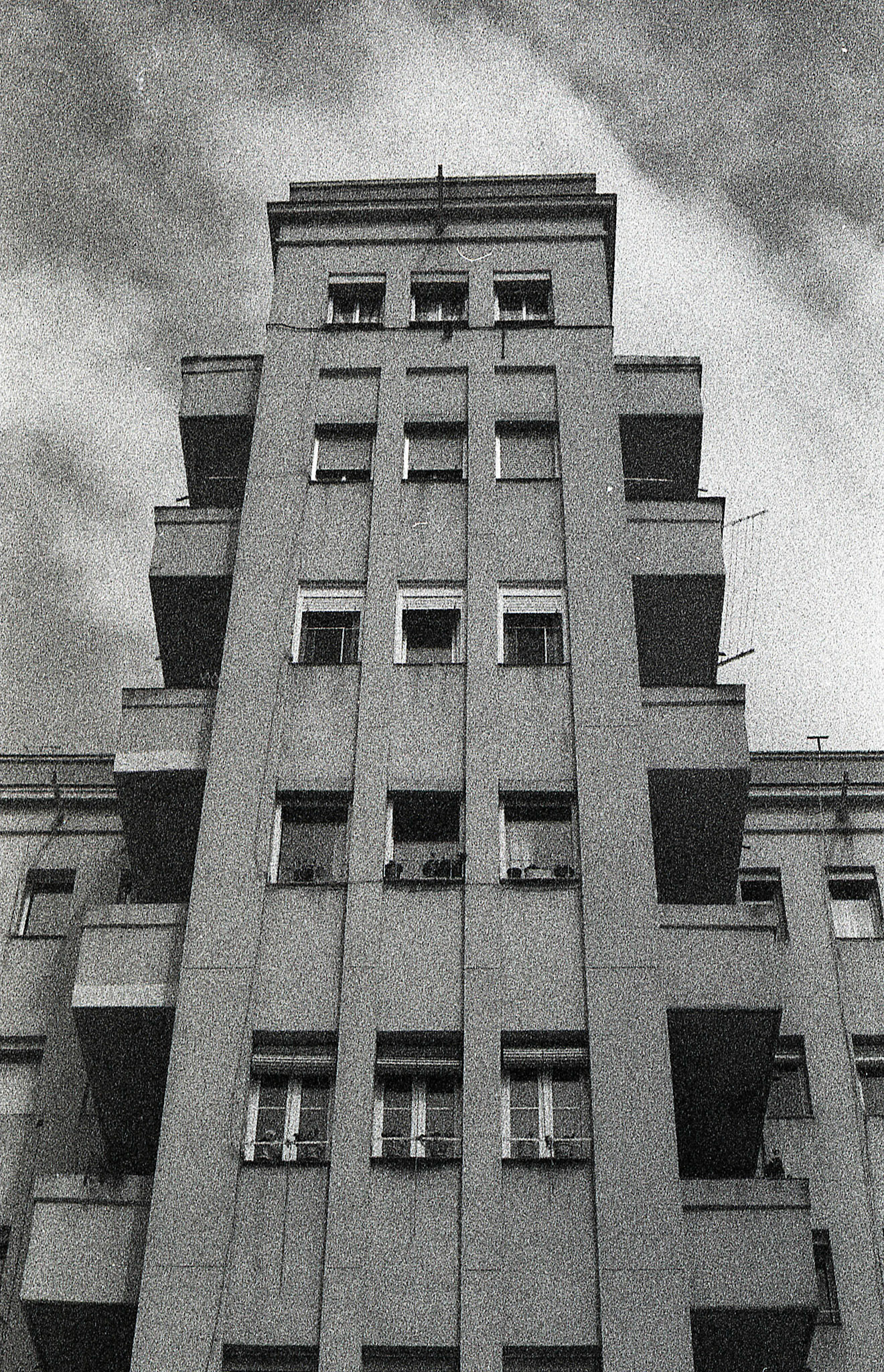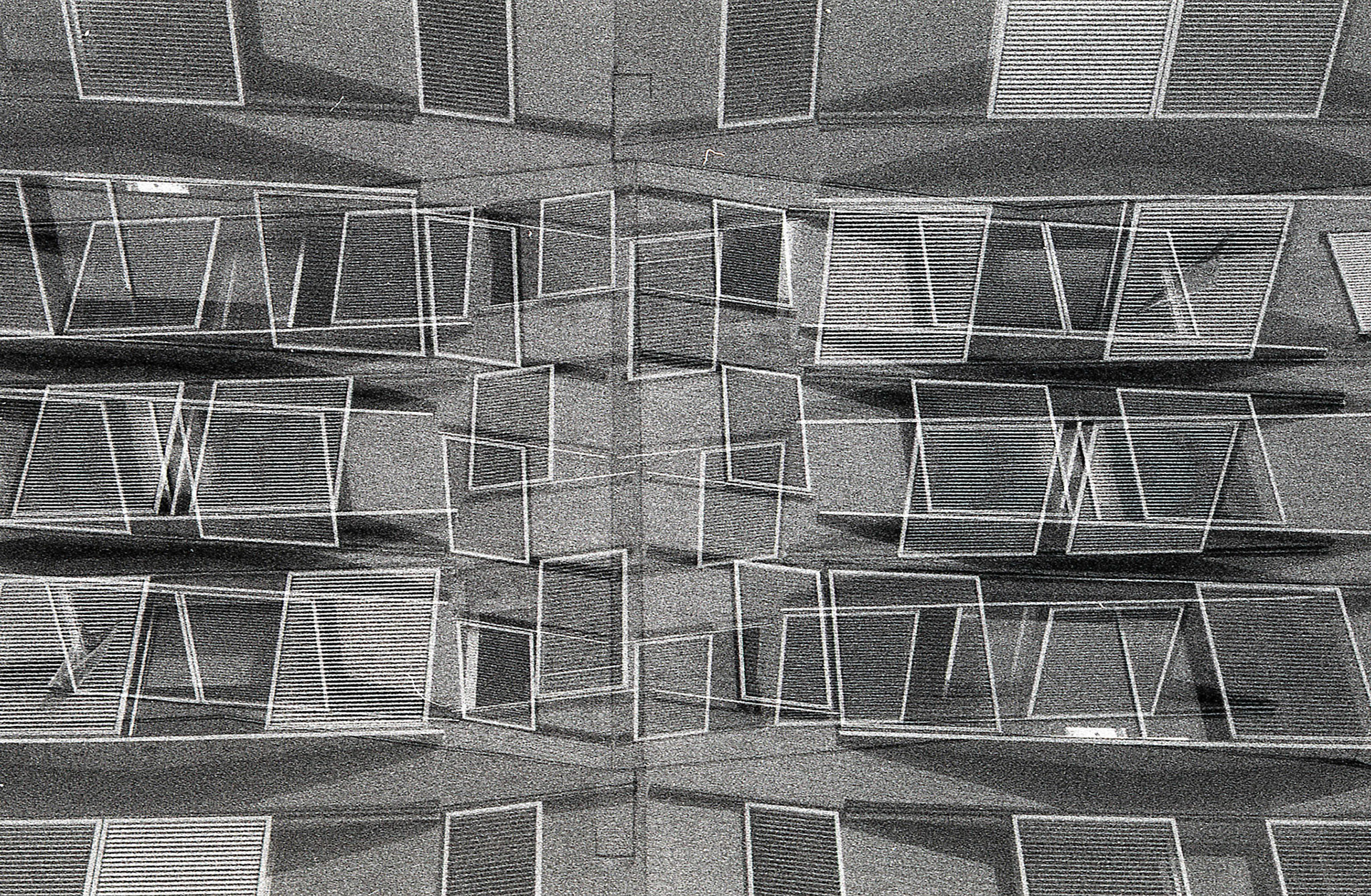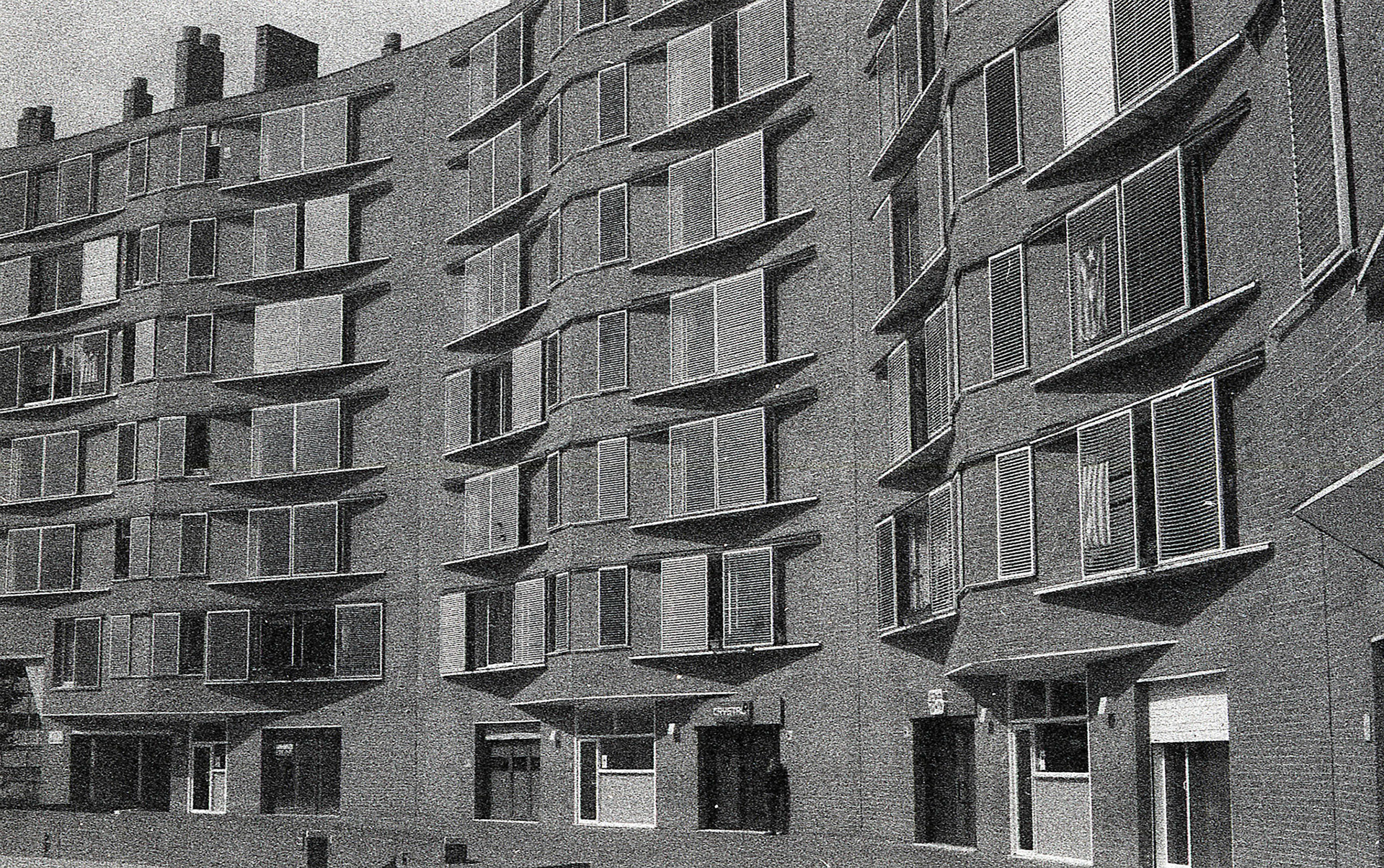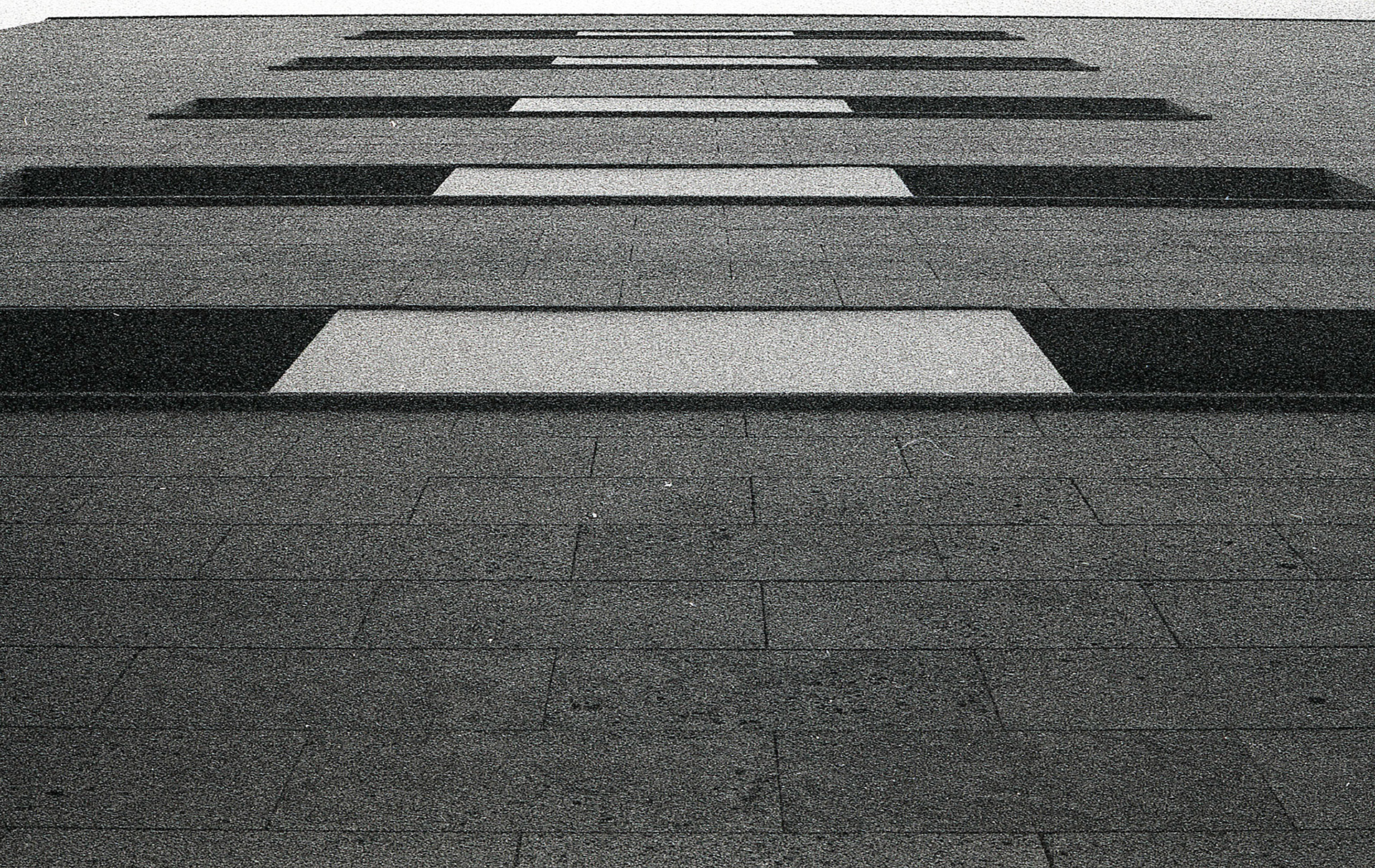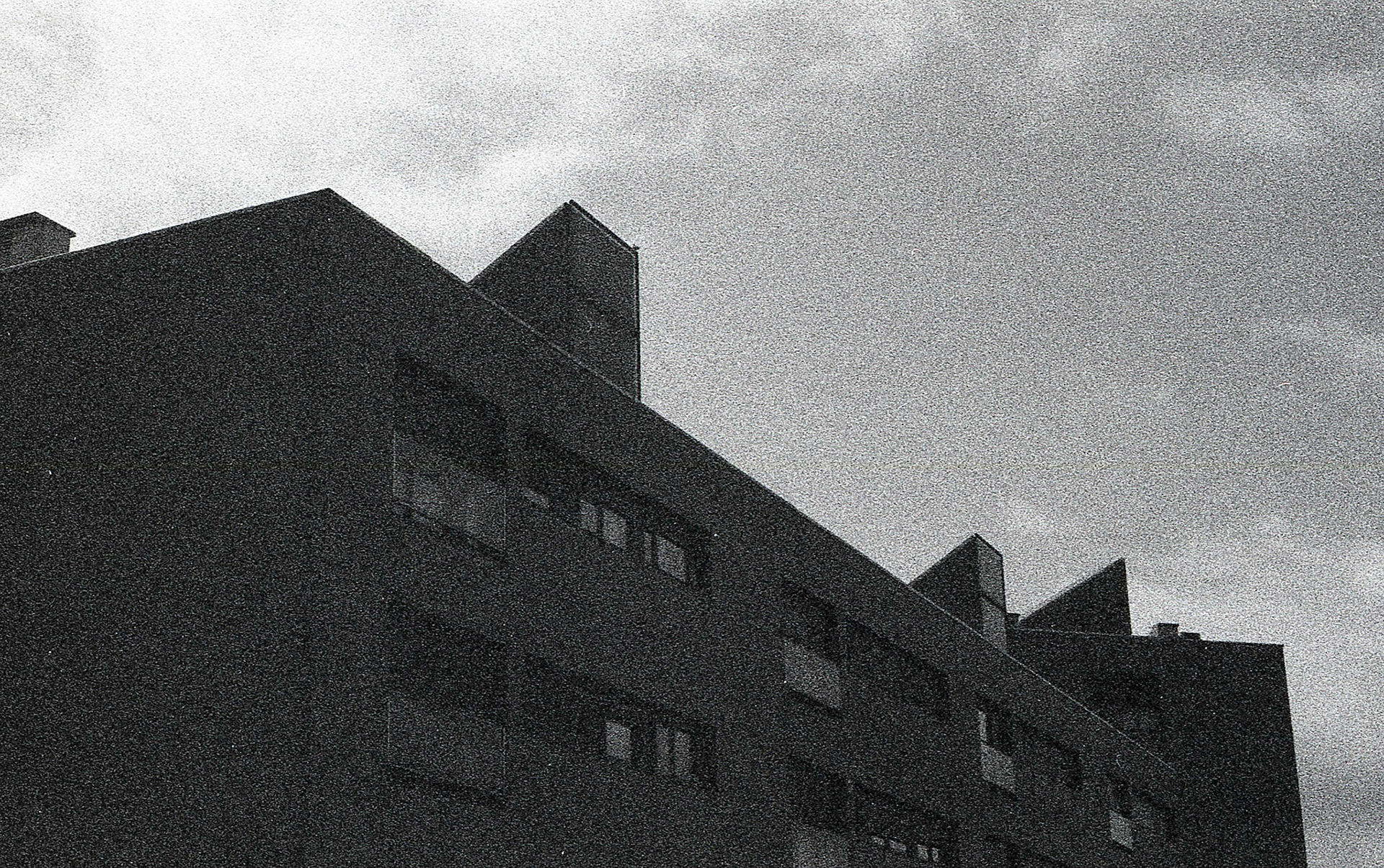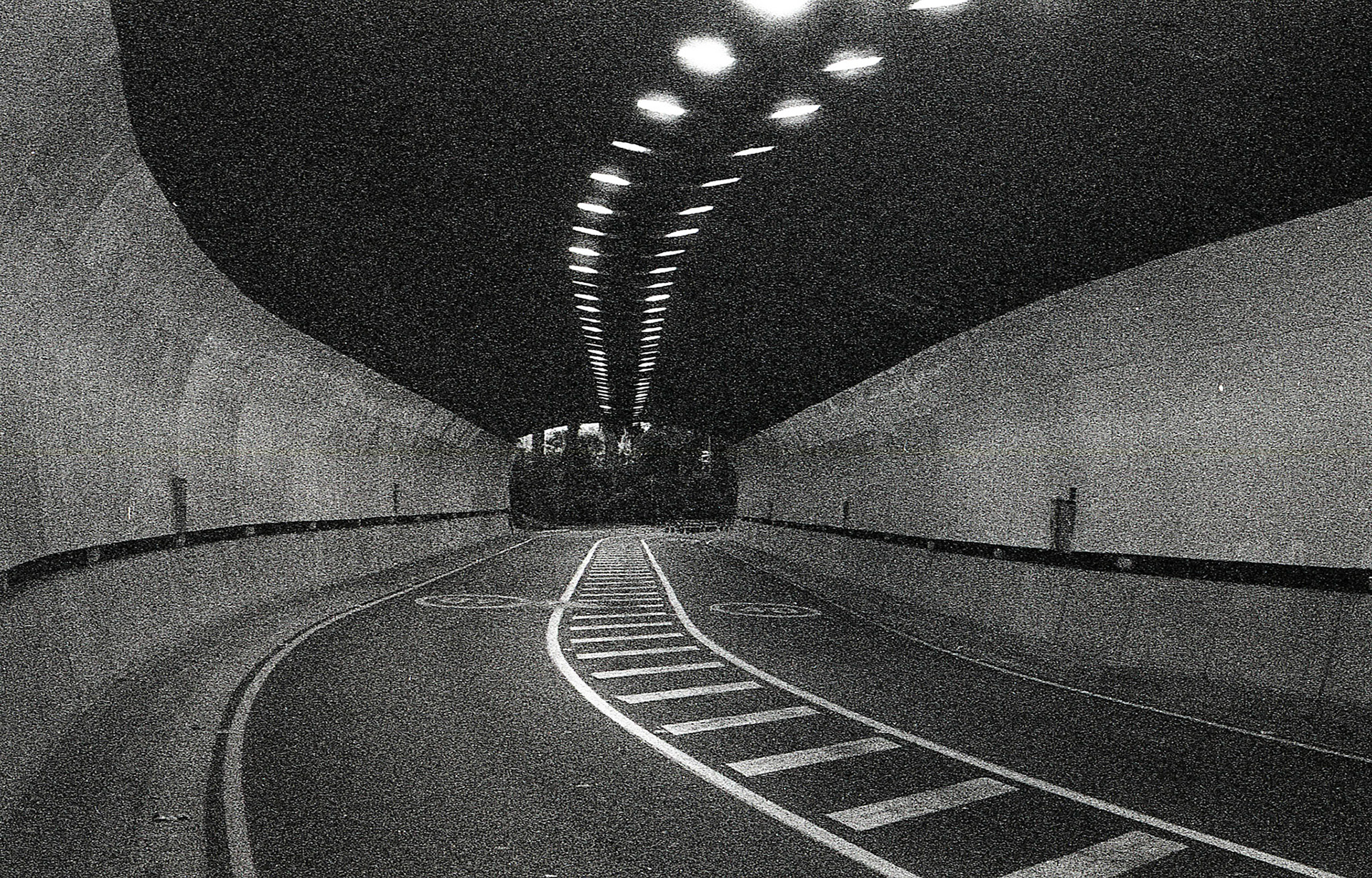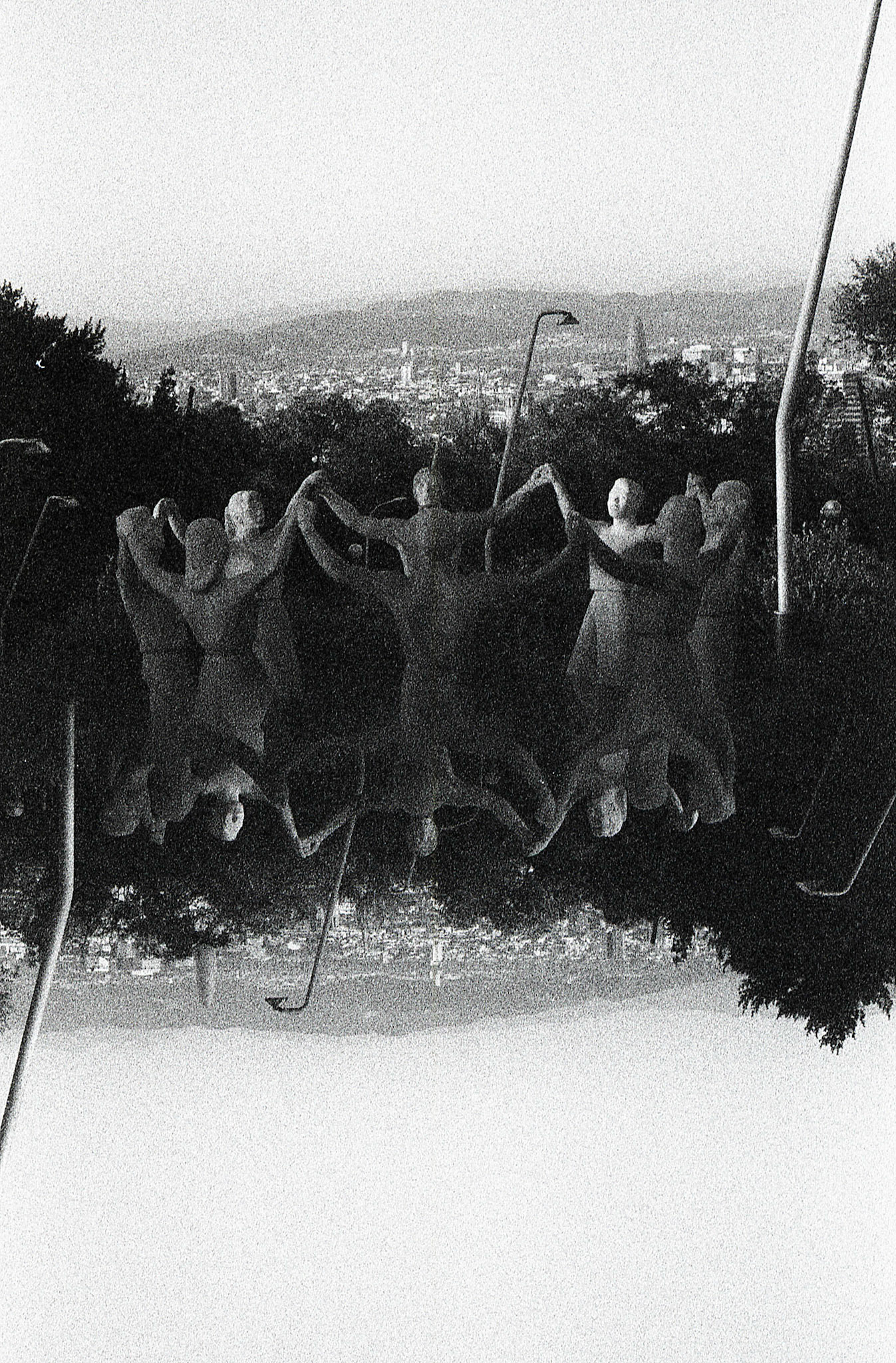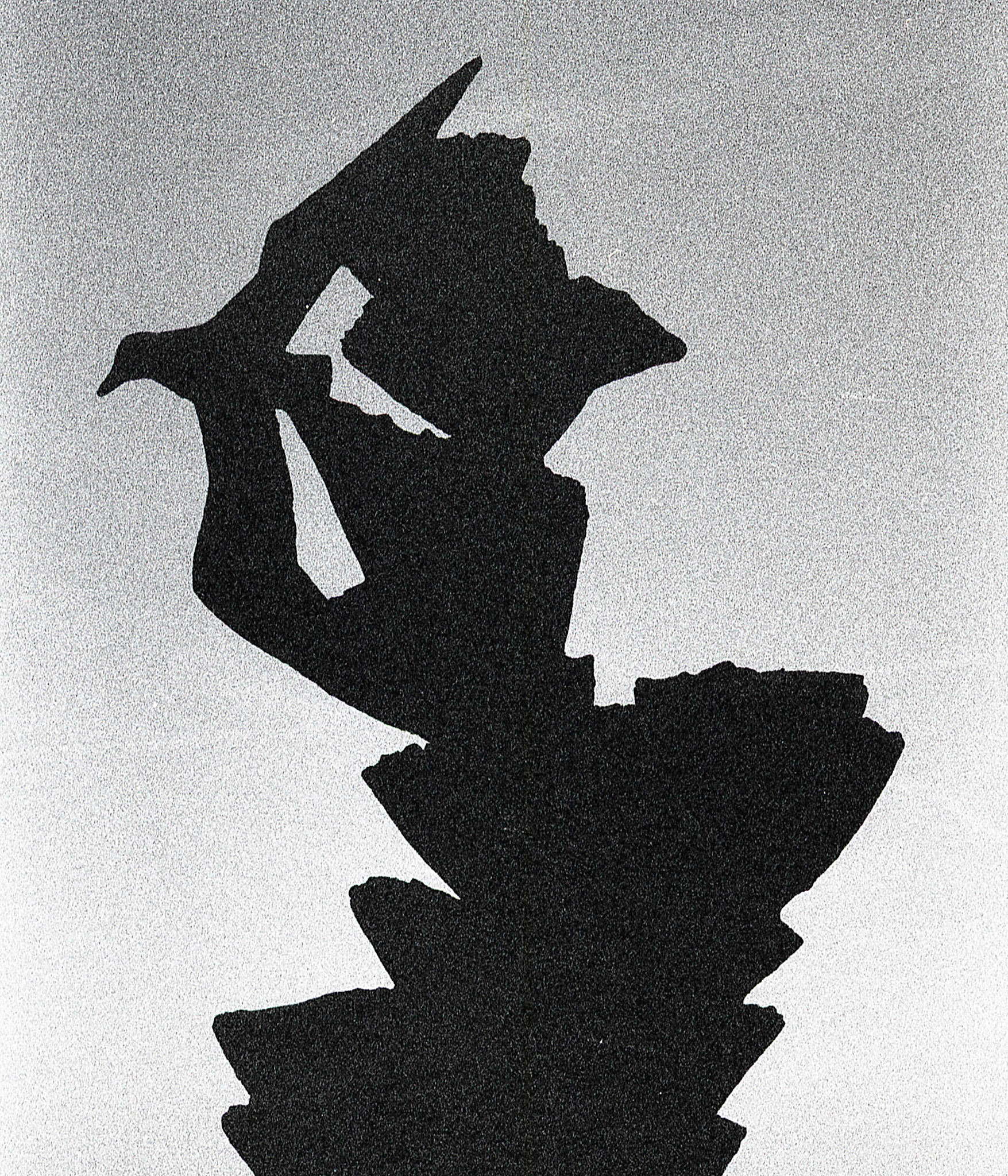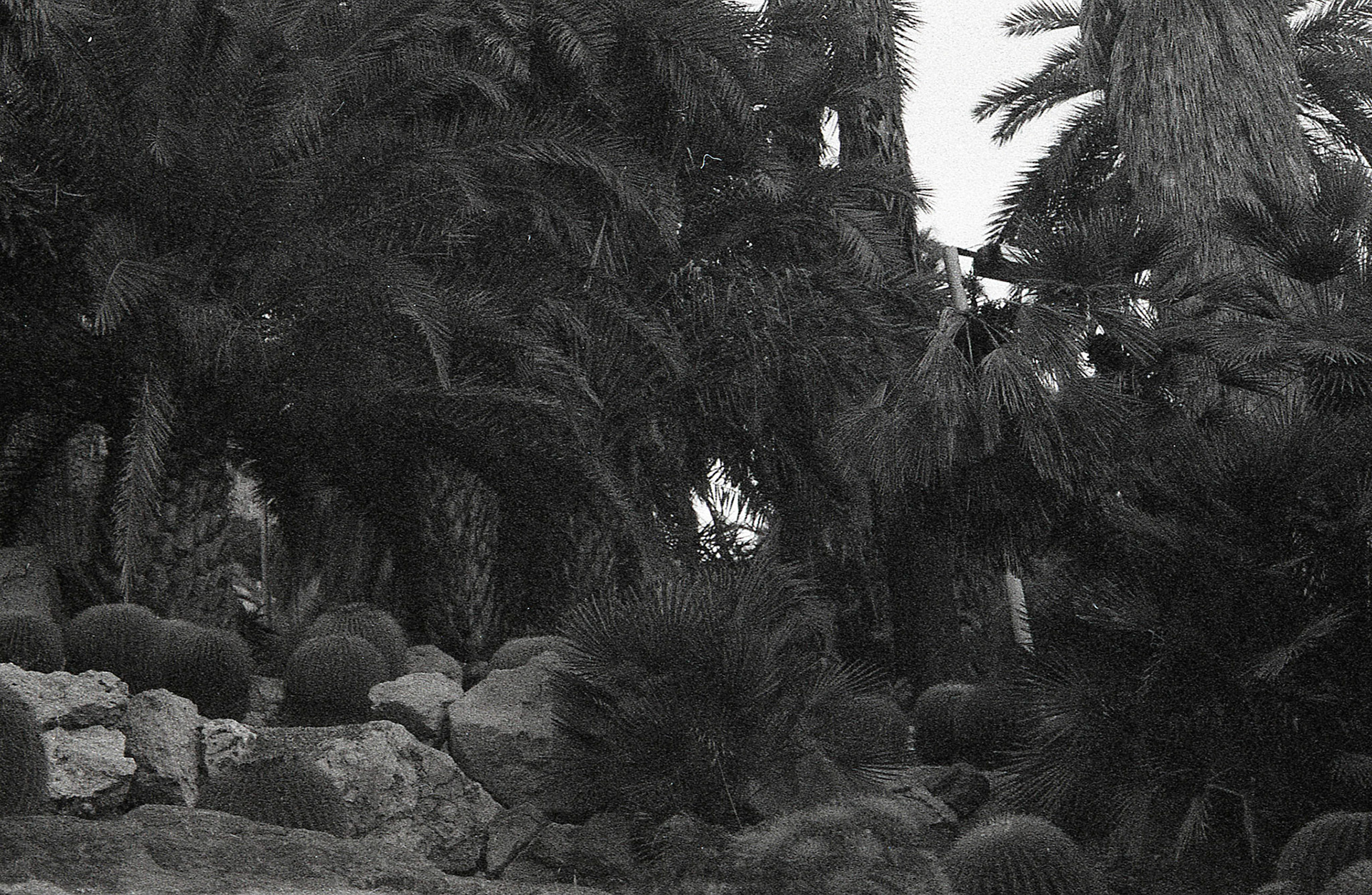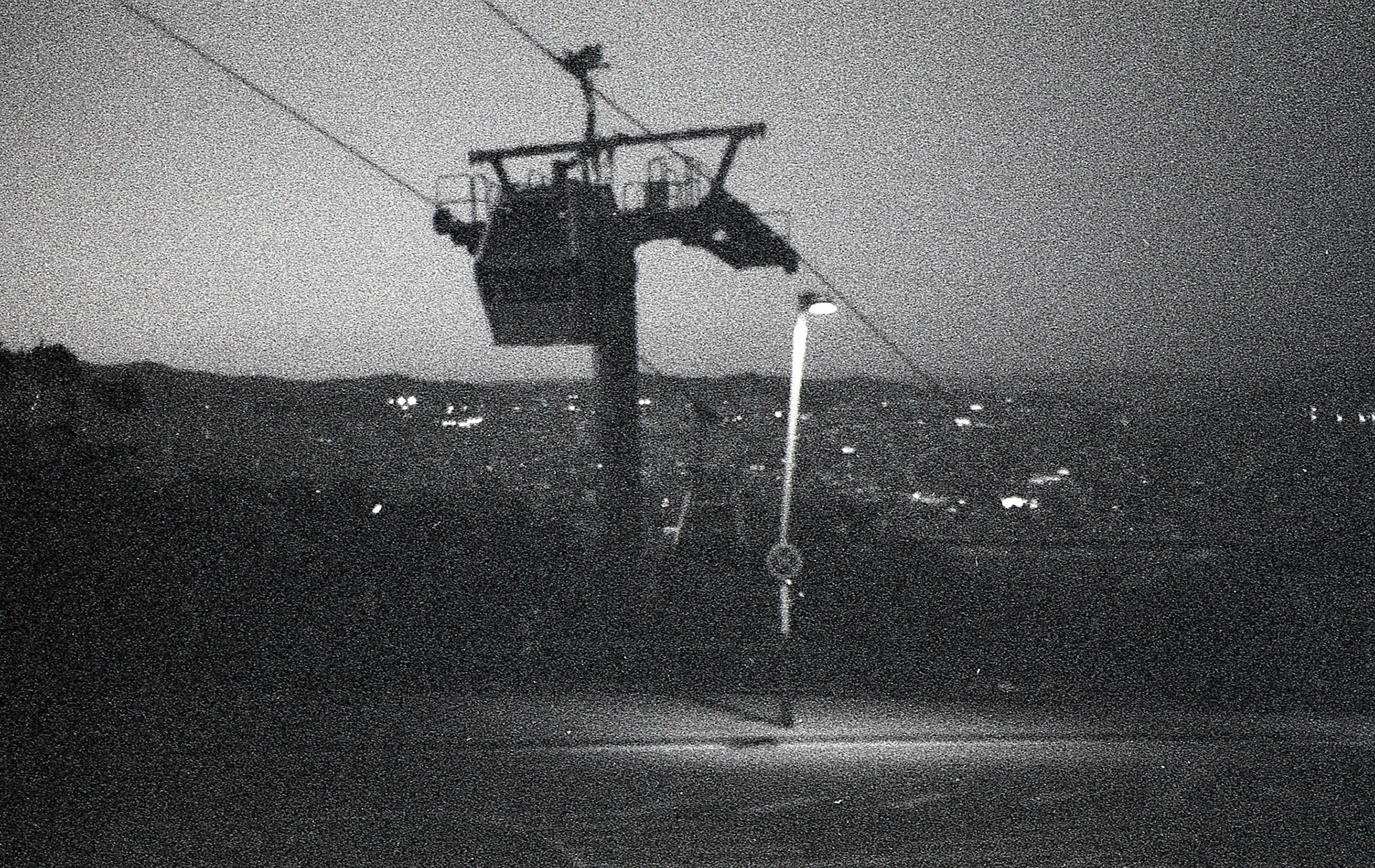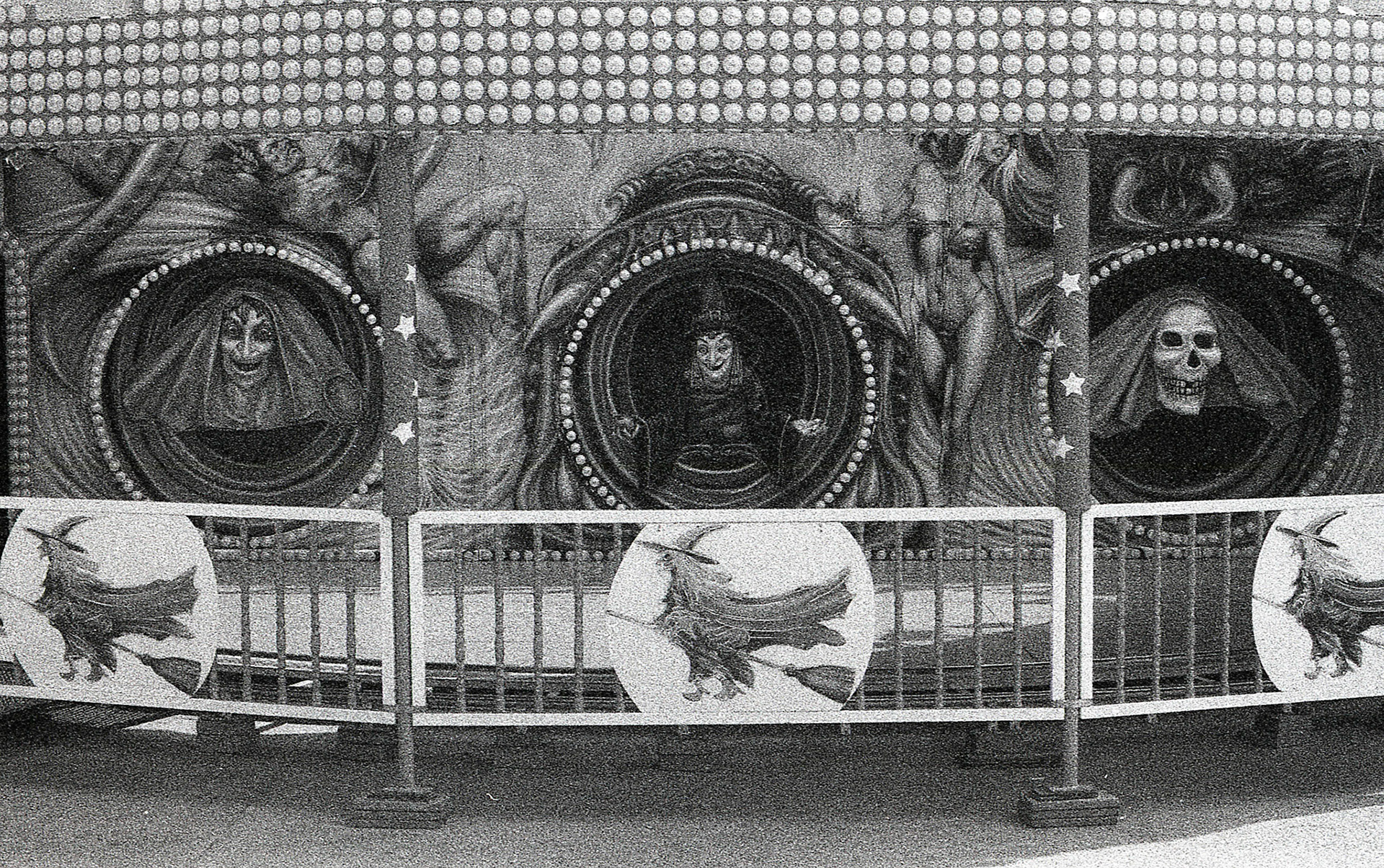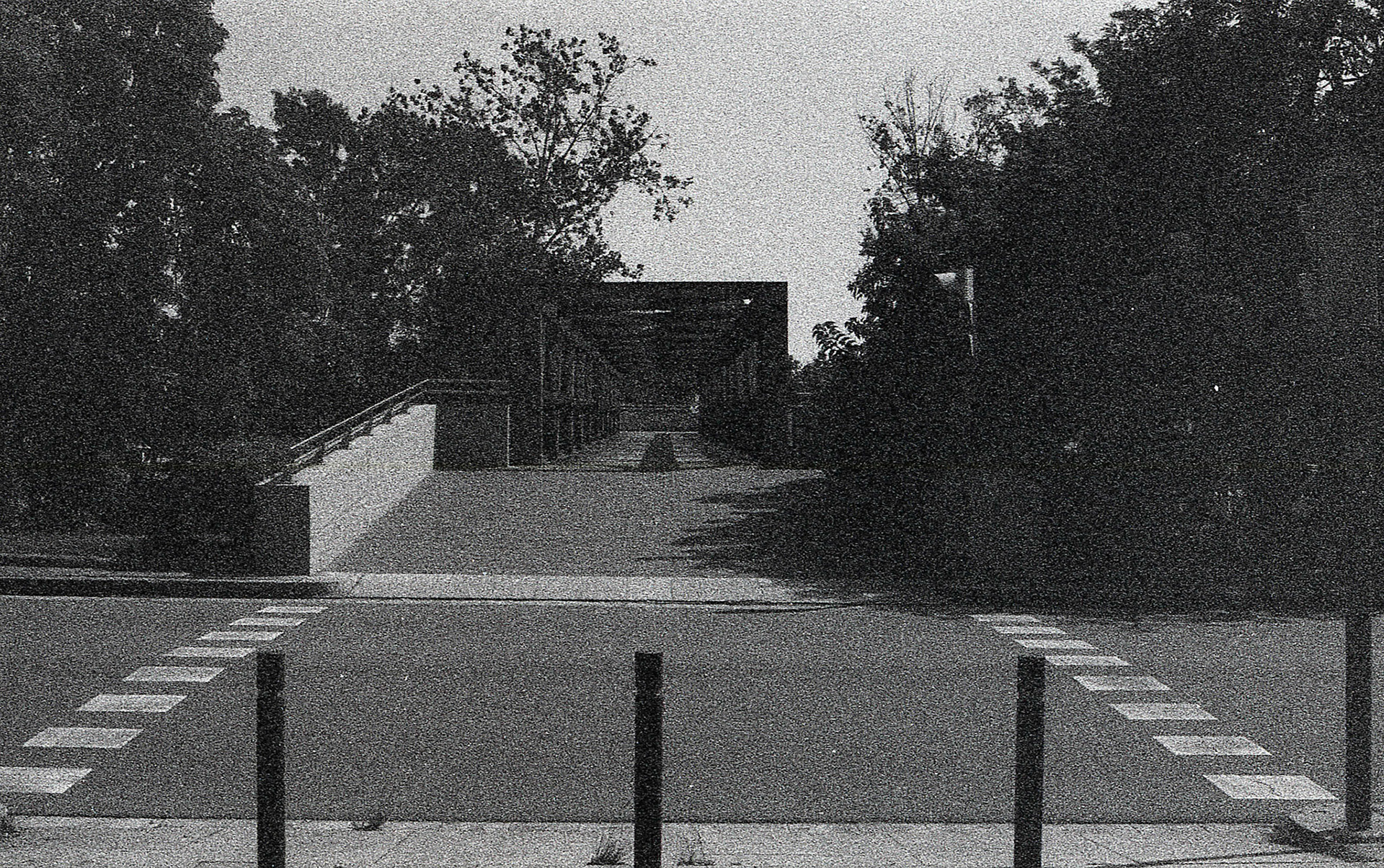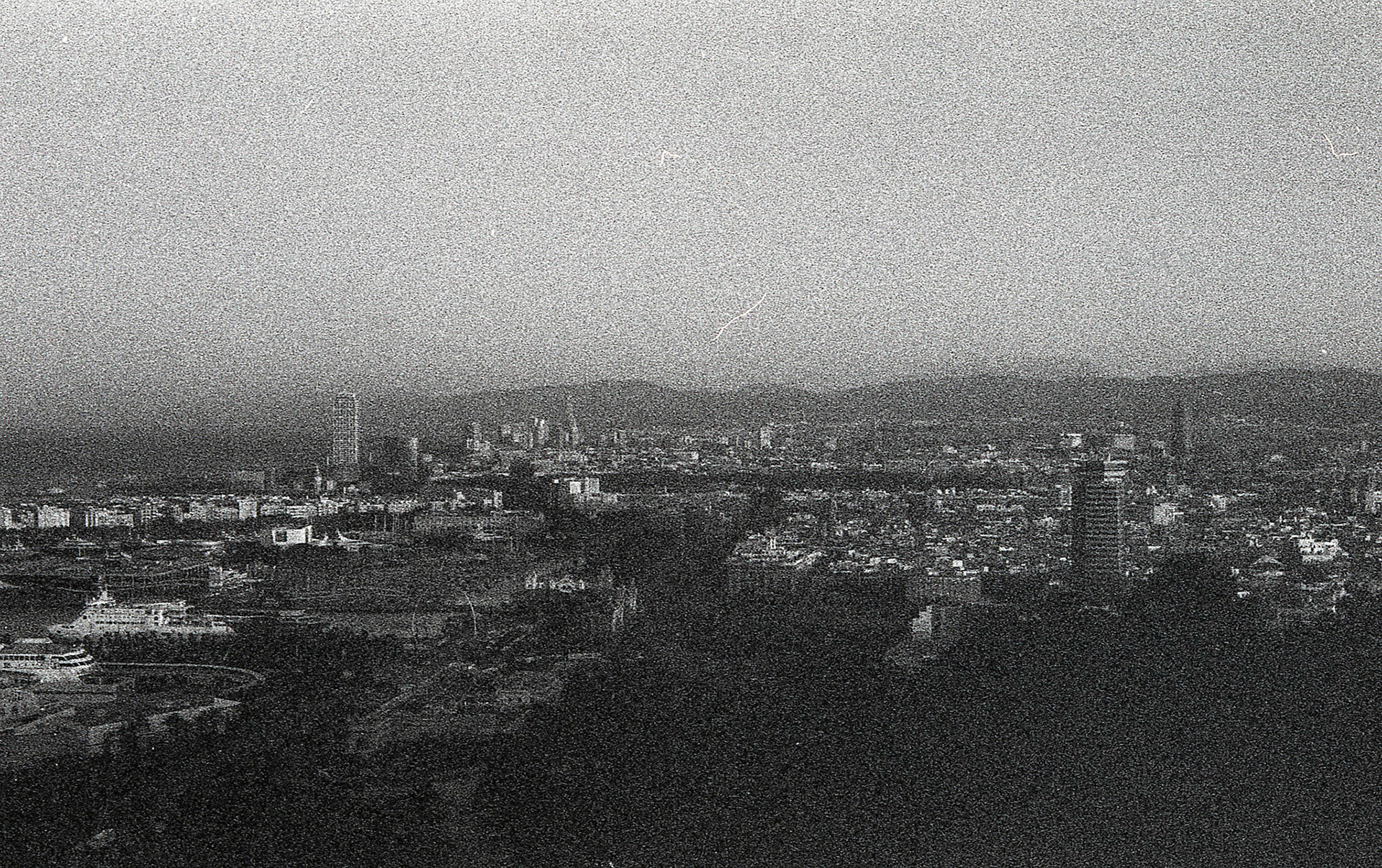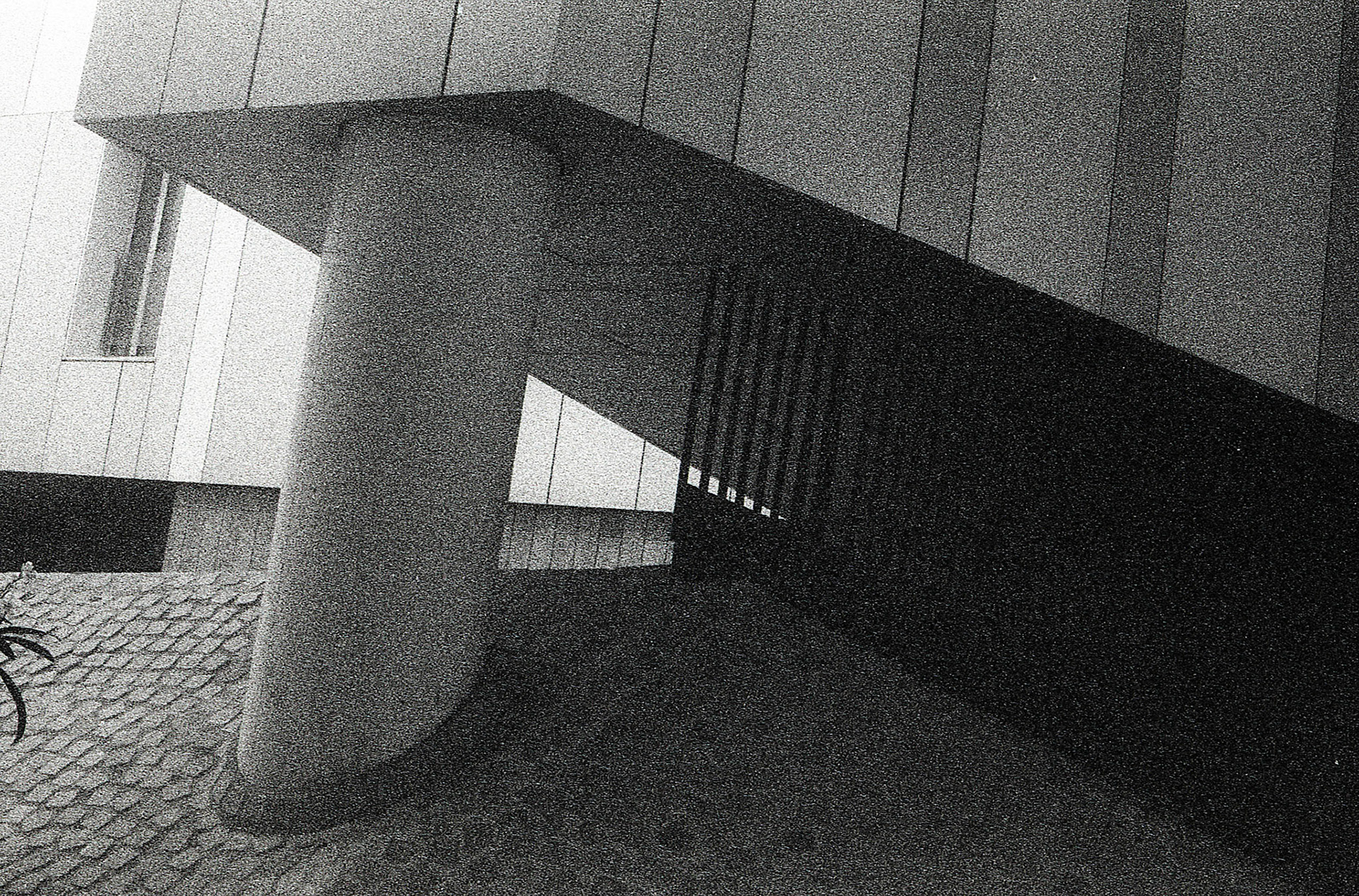 Fomapan 400 Action from Foma is a panchromatic black and white negative film with a nominal sensitivity of ISO 400/27°. Its wide exposure latitude permits rating the film at +1 EV to -2EV with no change needed when processing in standard chemistry, making it suitable for working in a wide variety of lighting conditions. It has a fine grain structure, good resolving power, and high sharpness.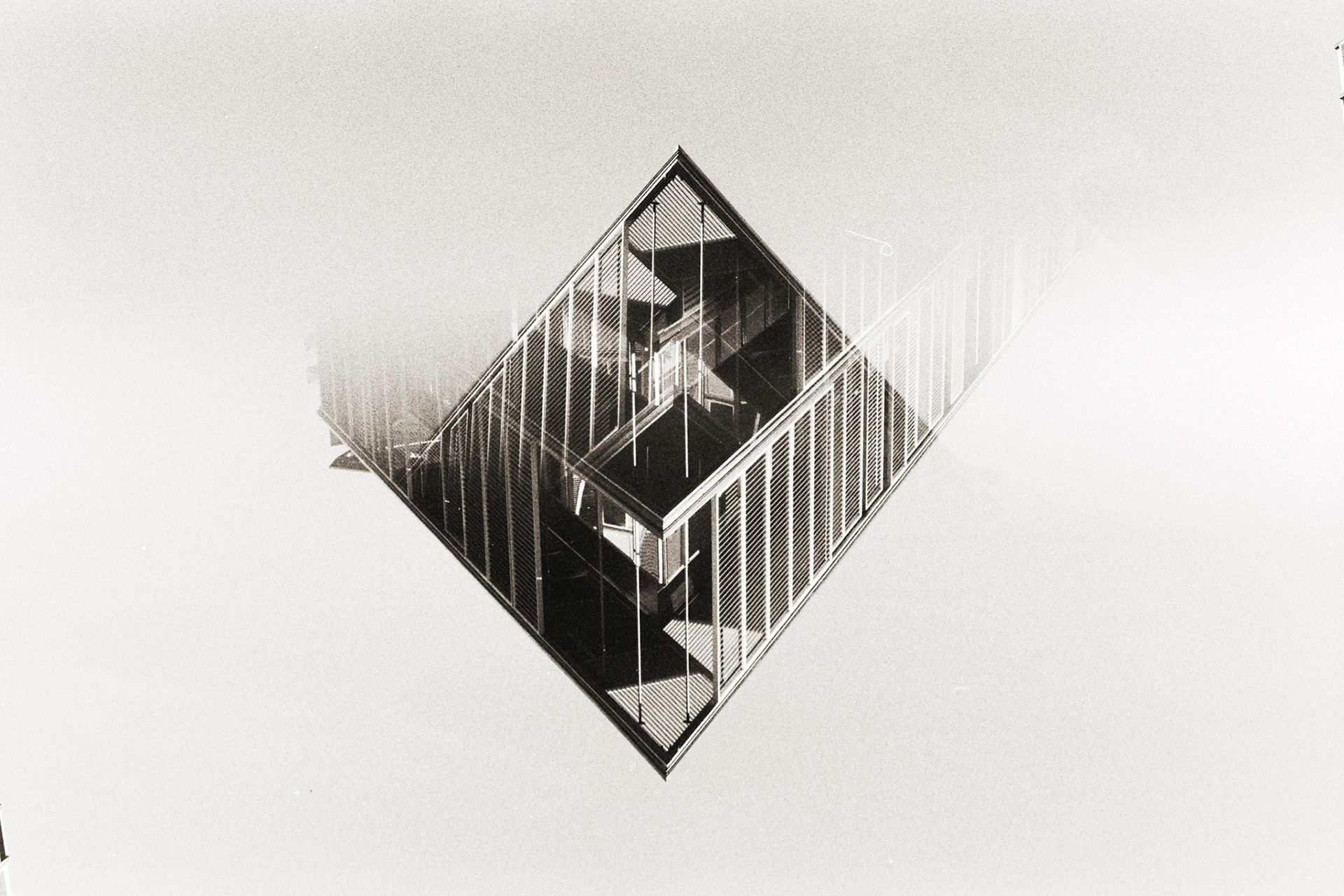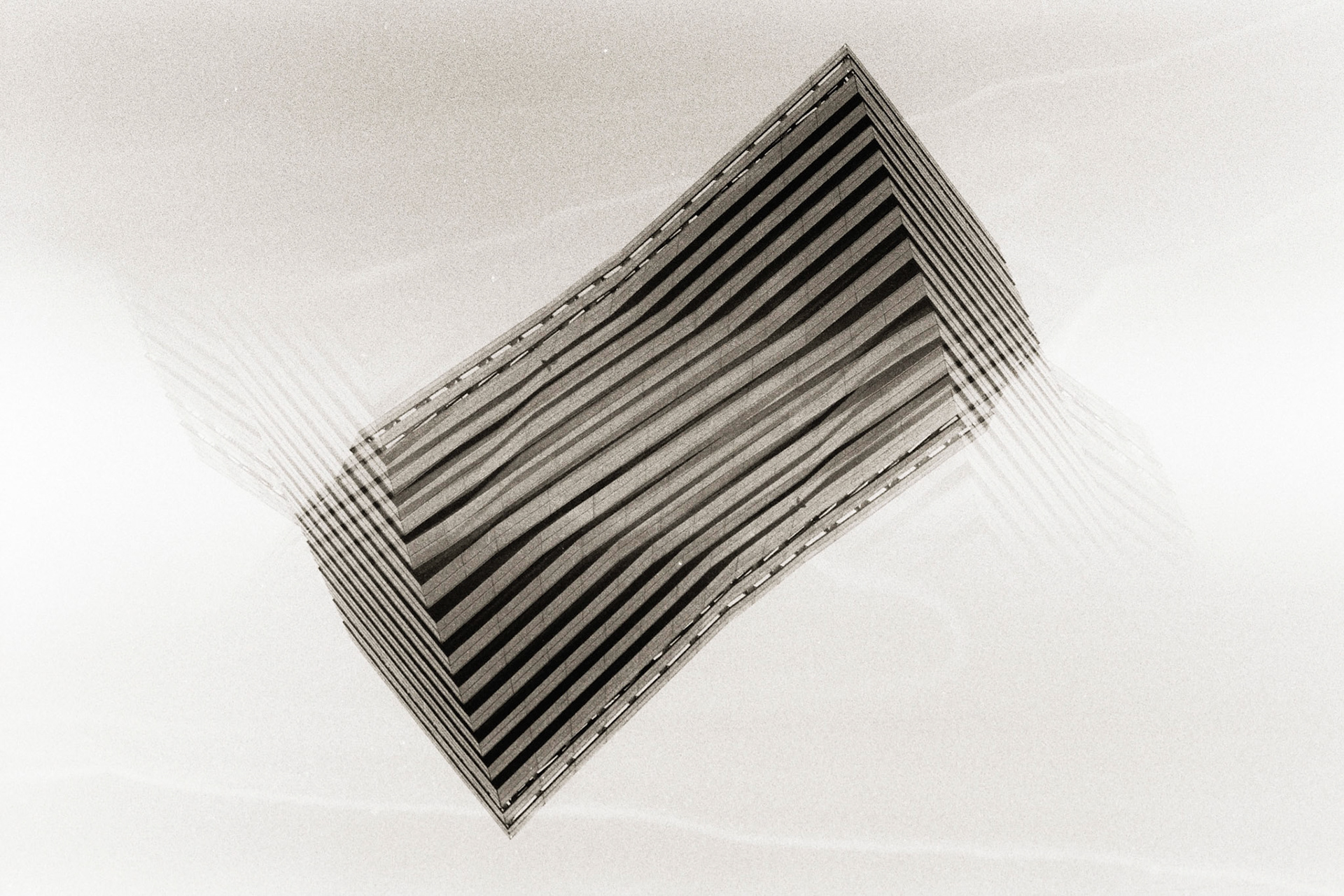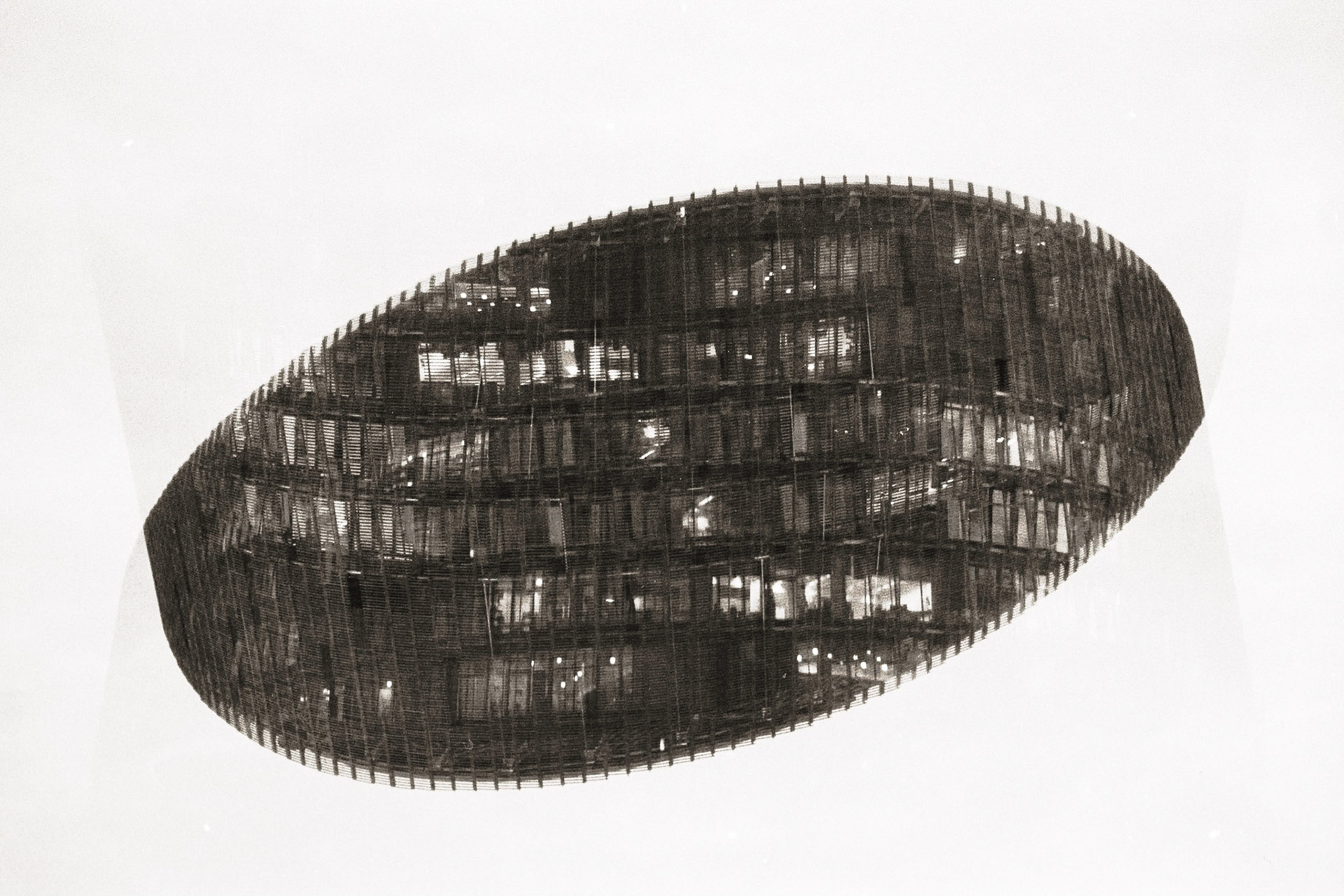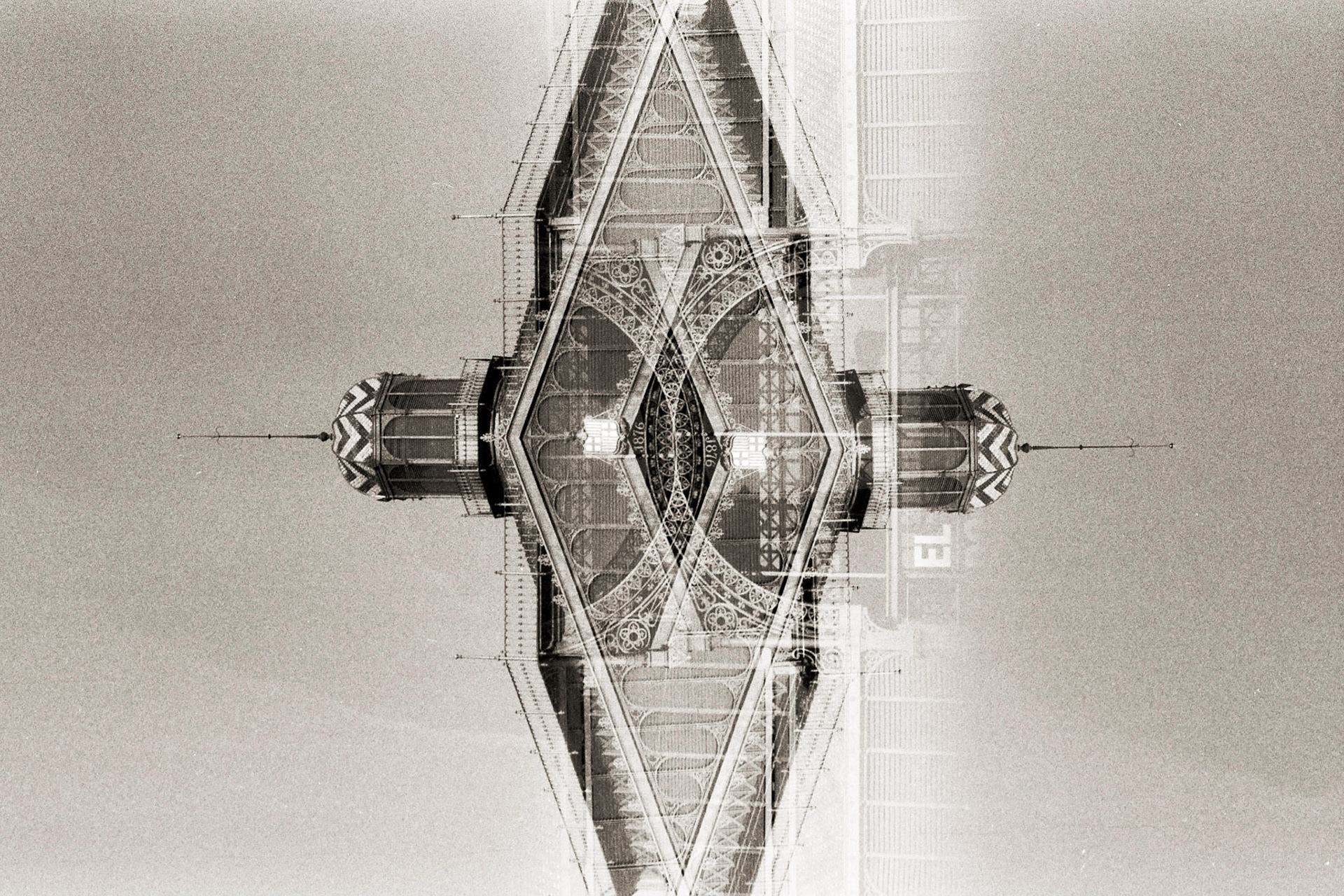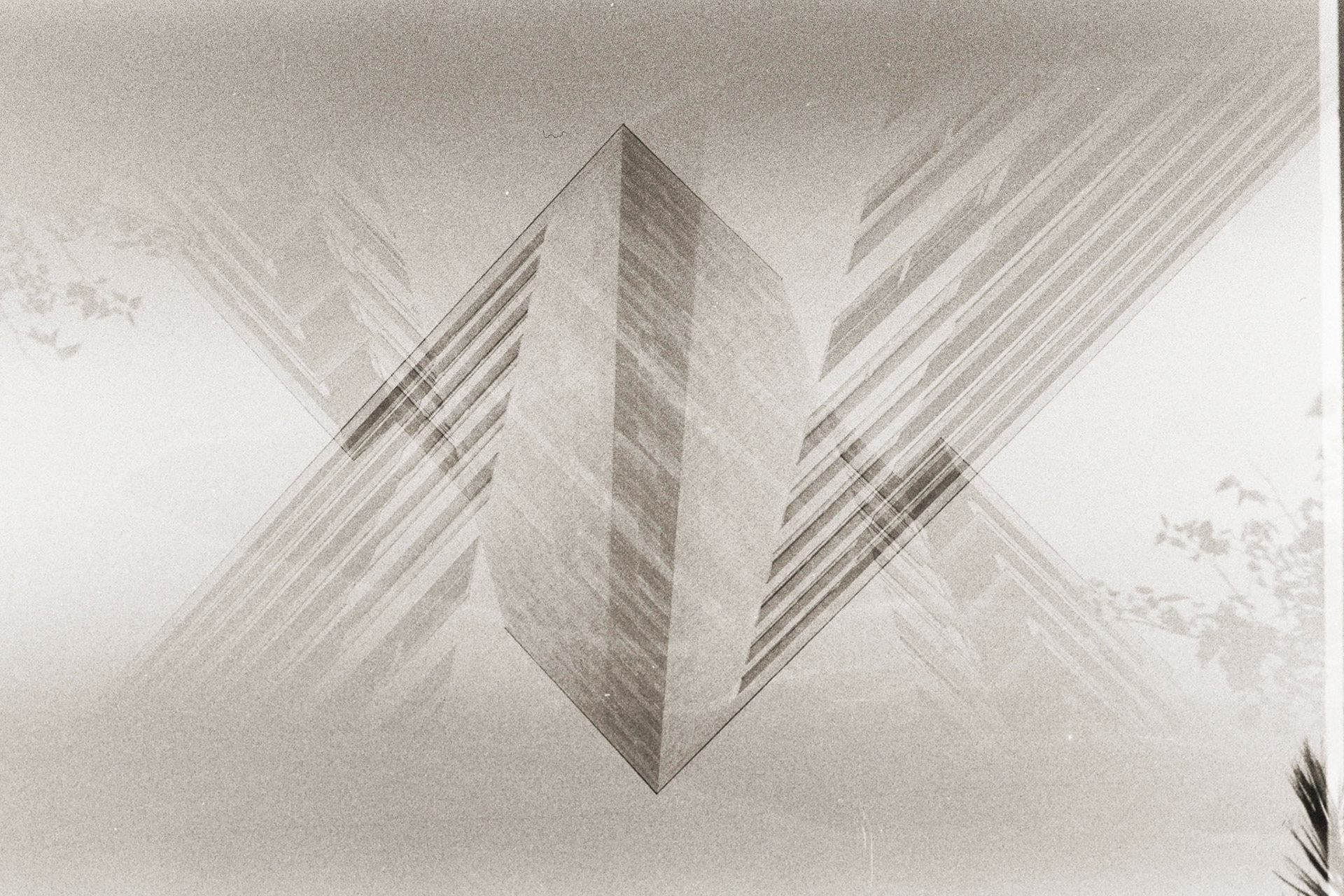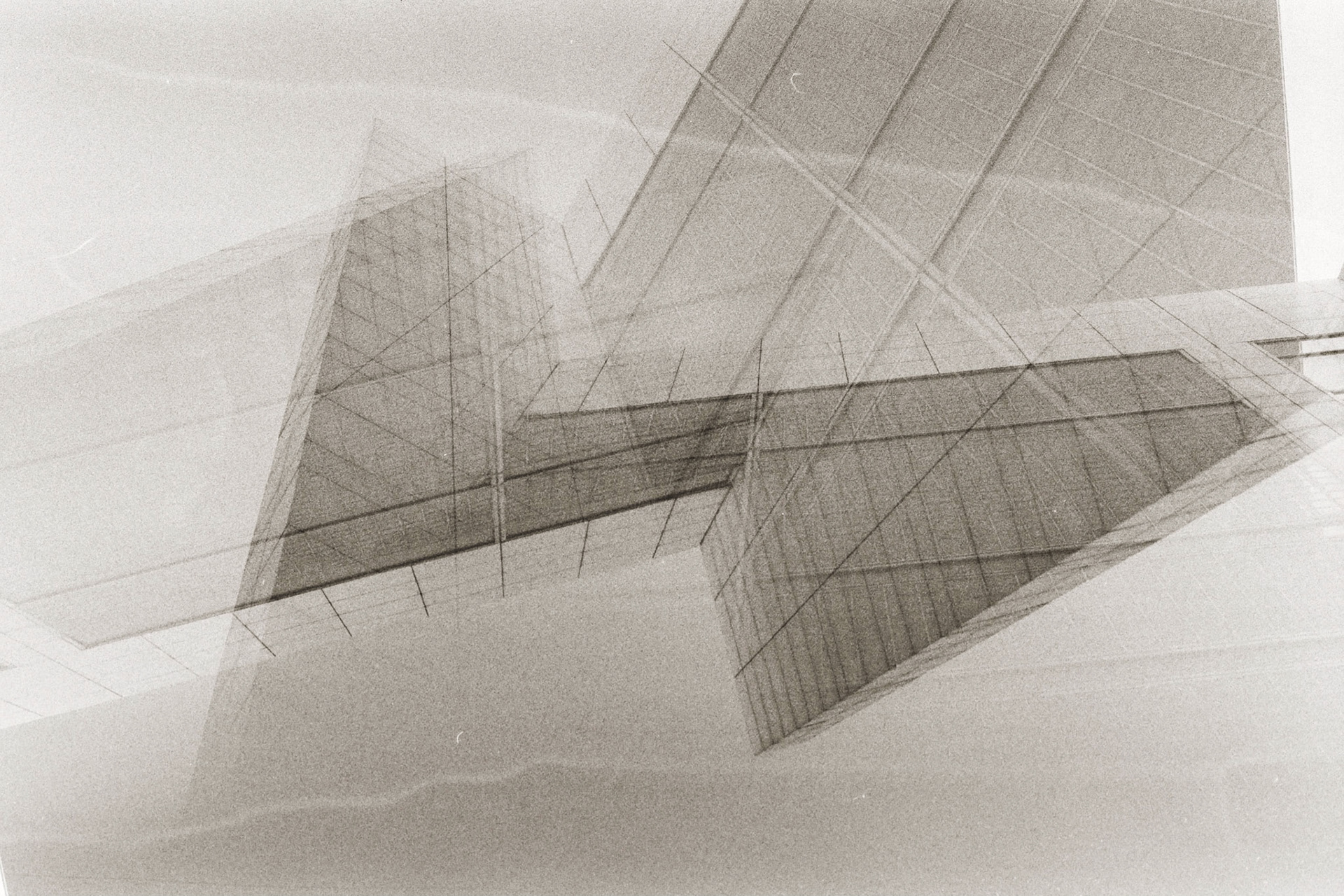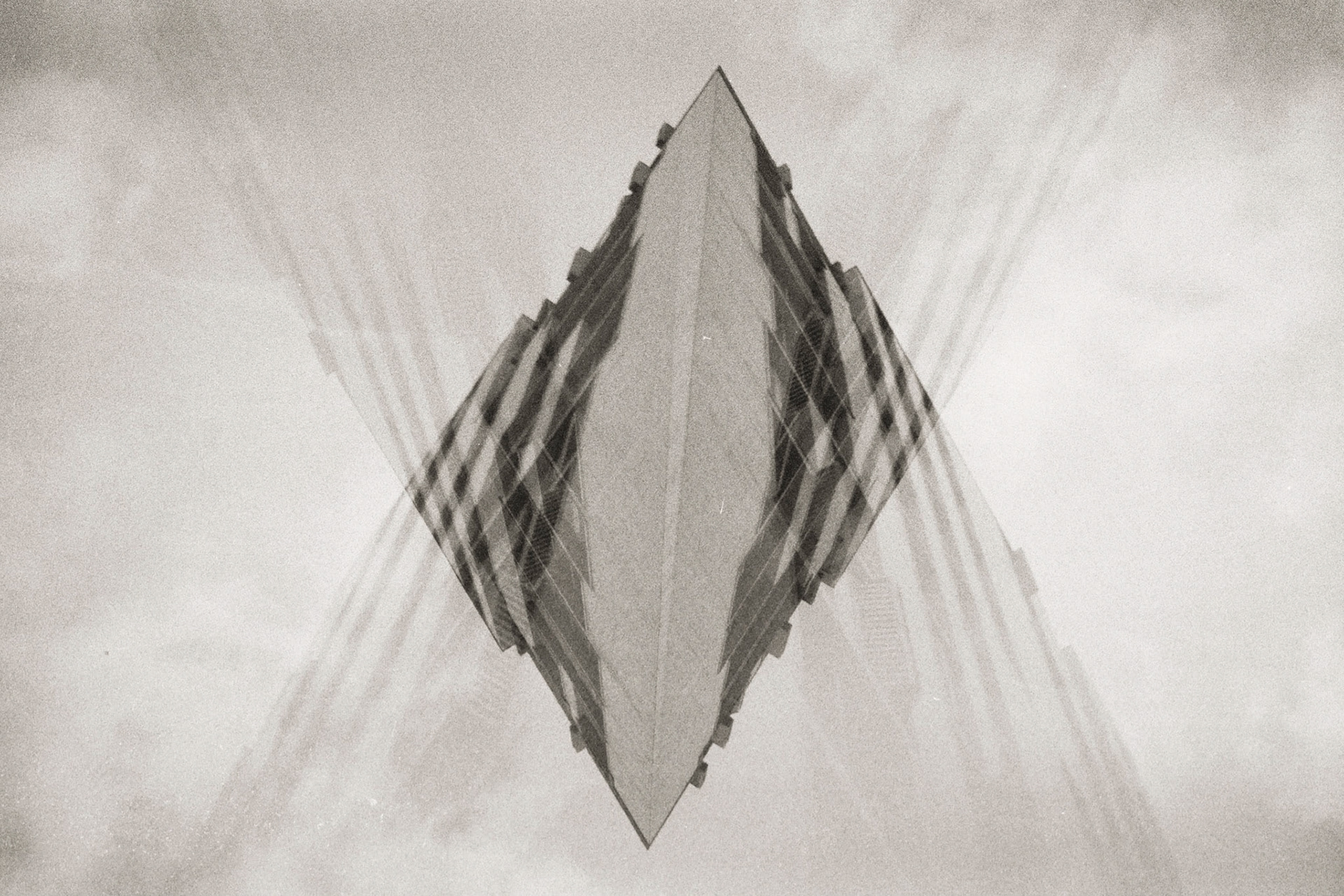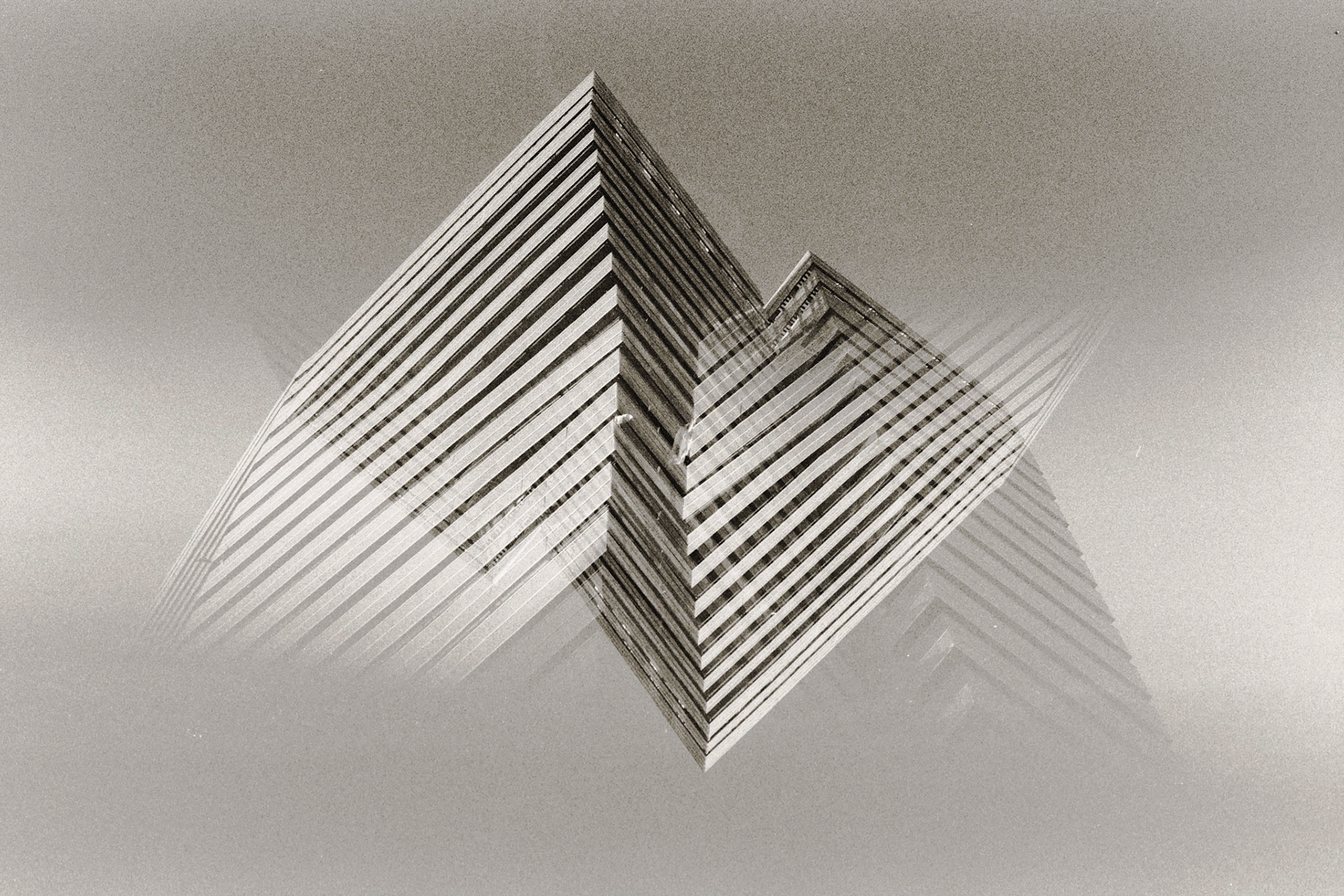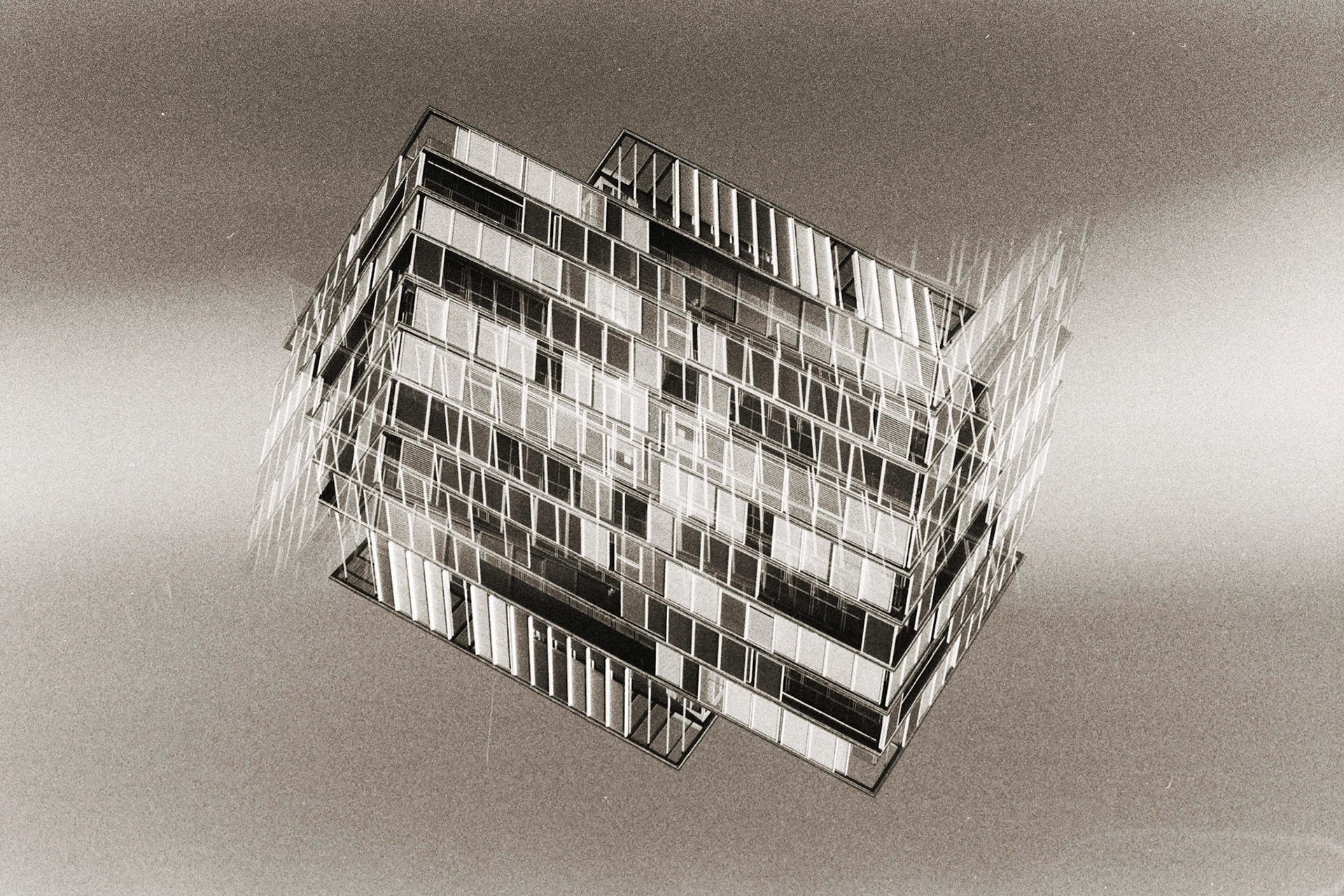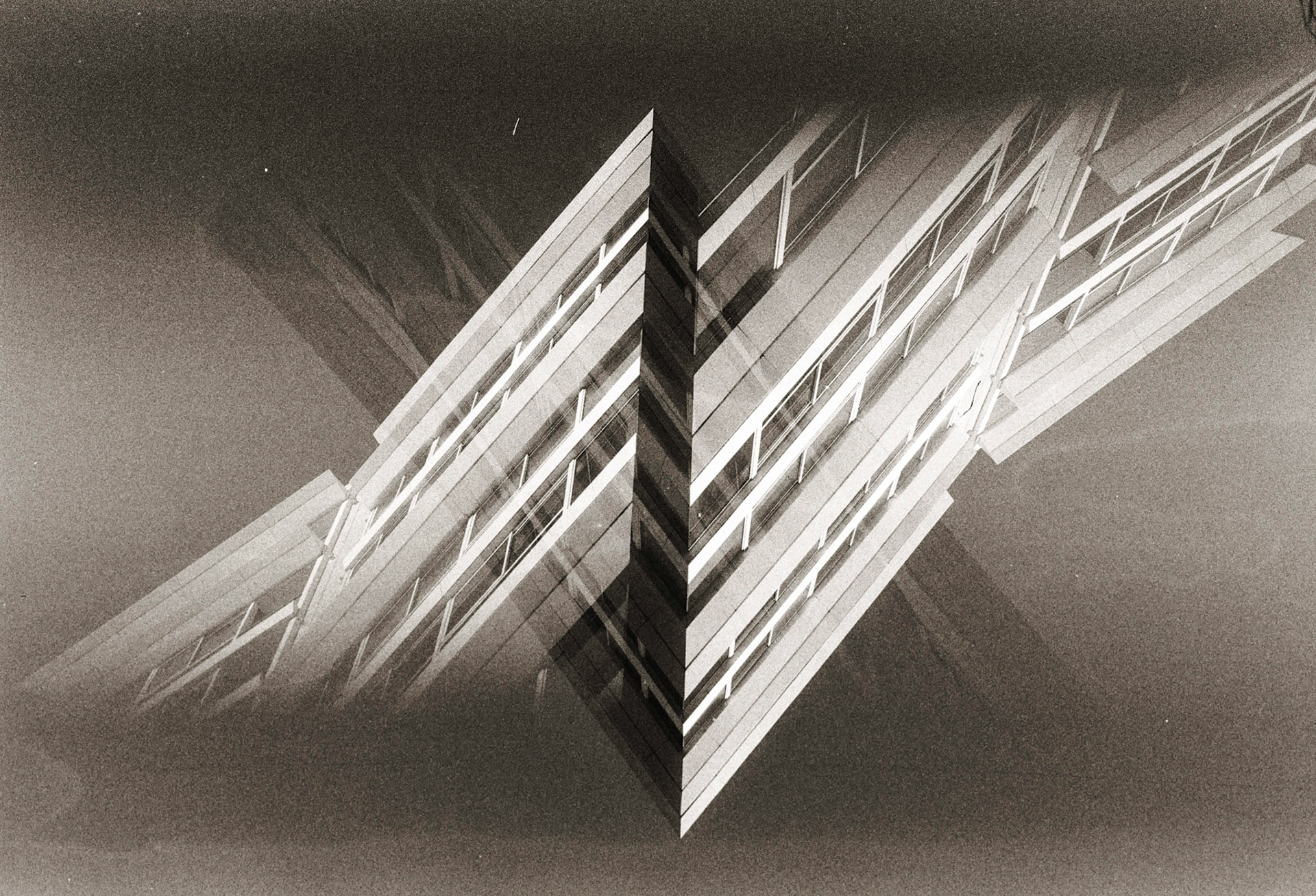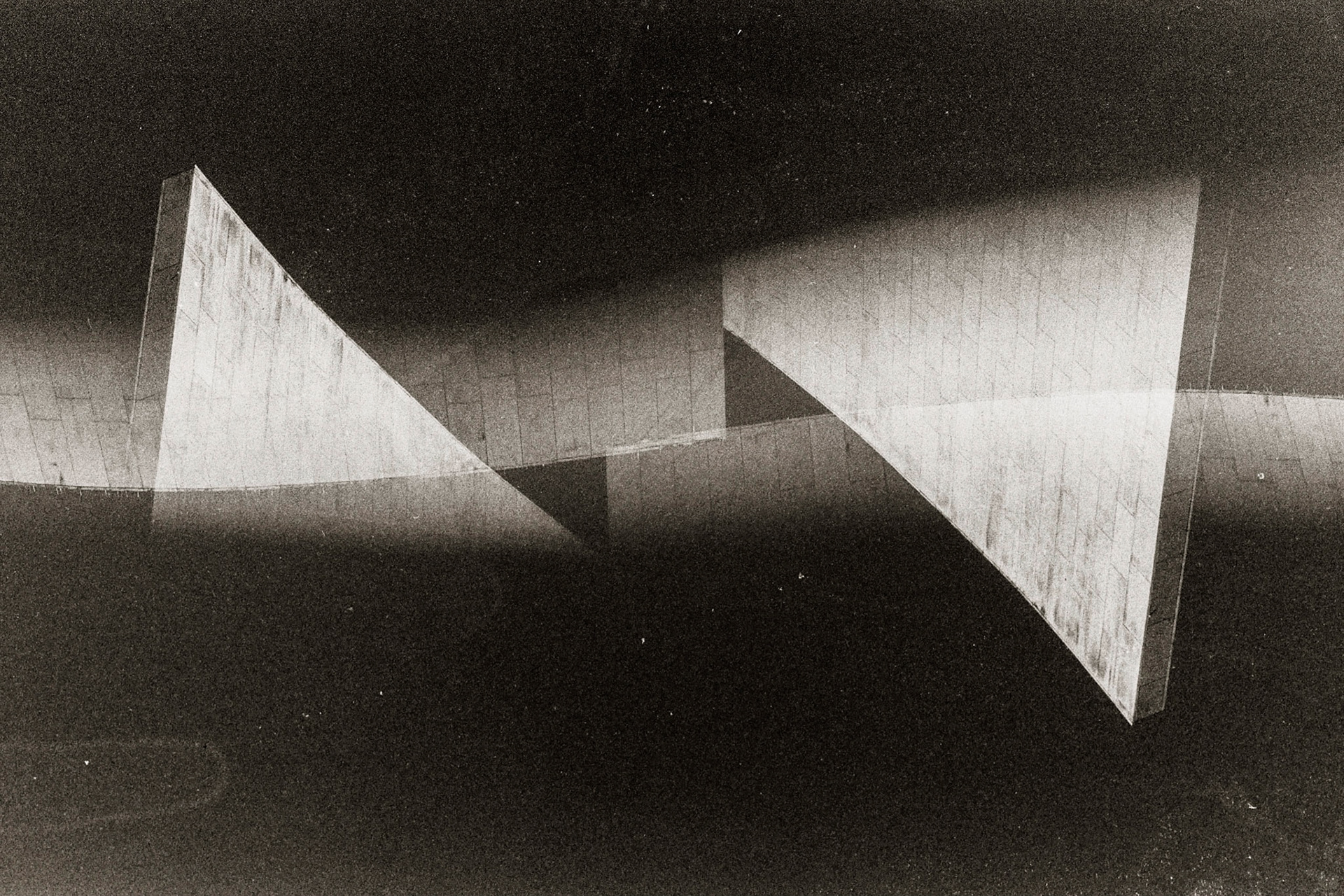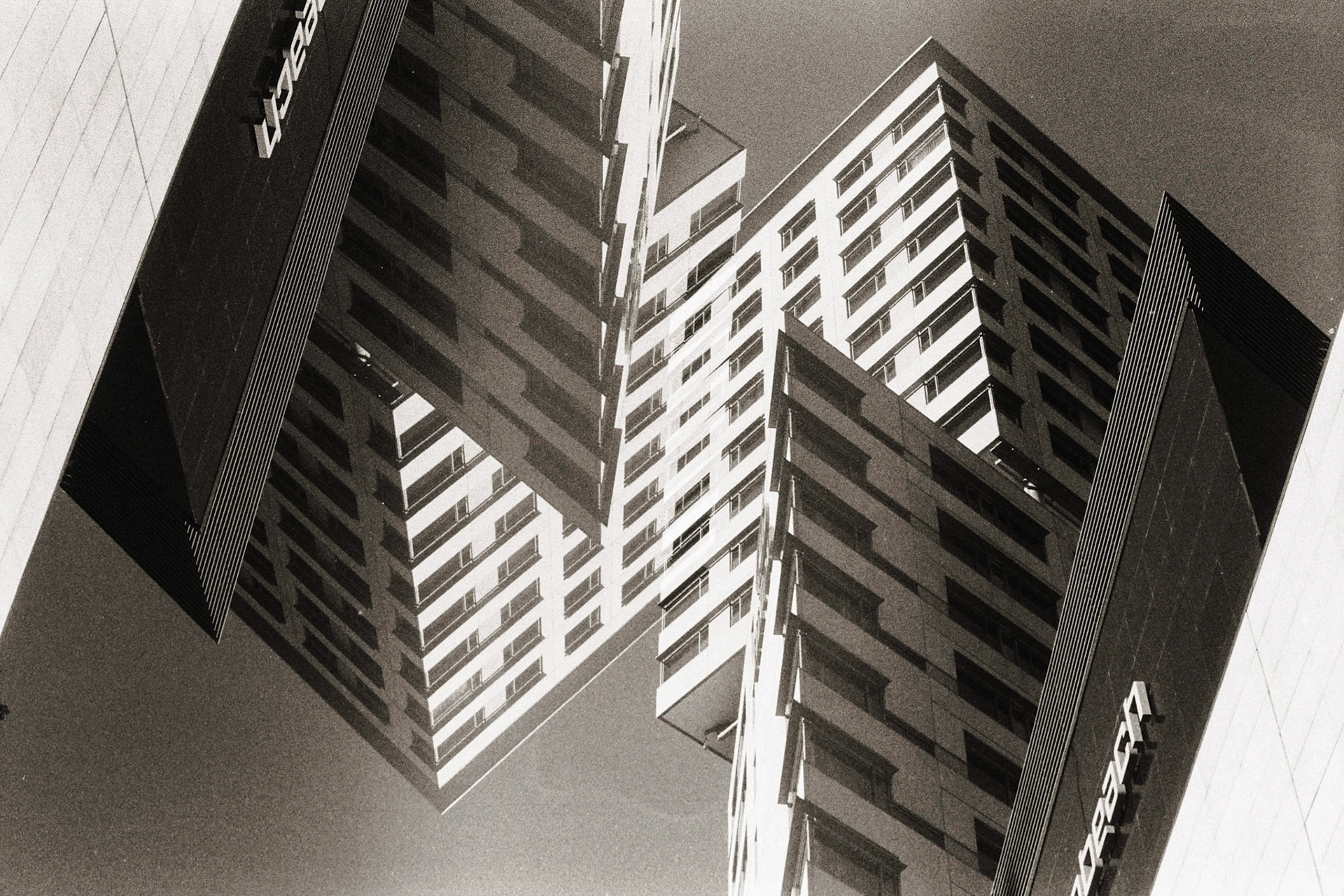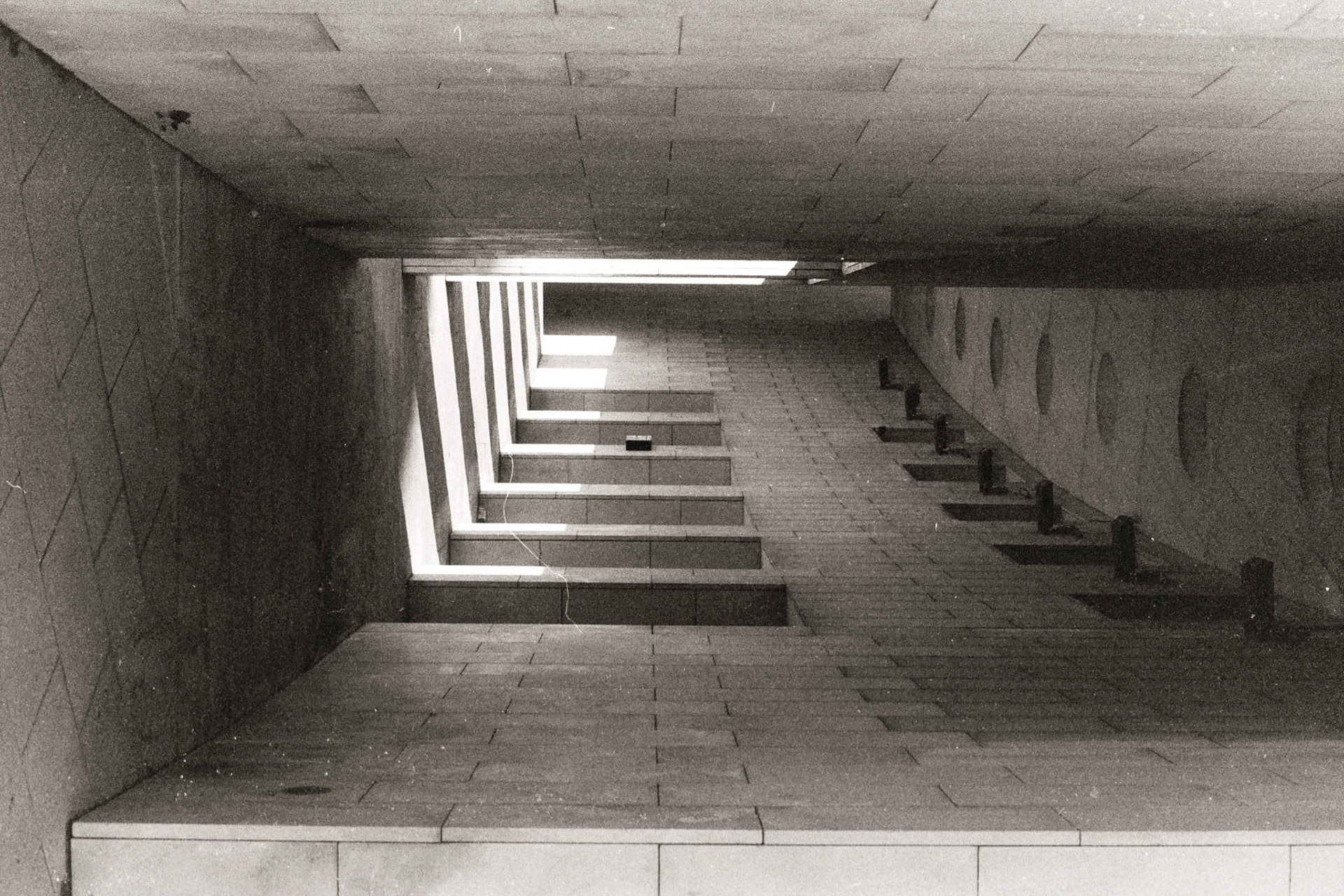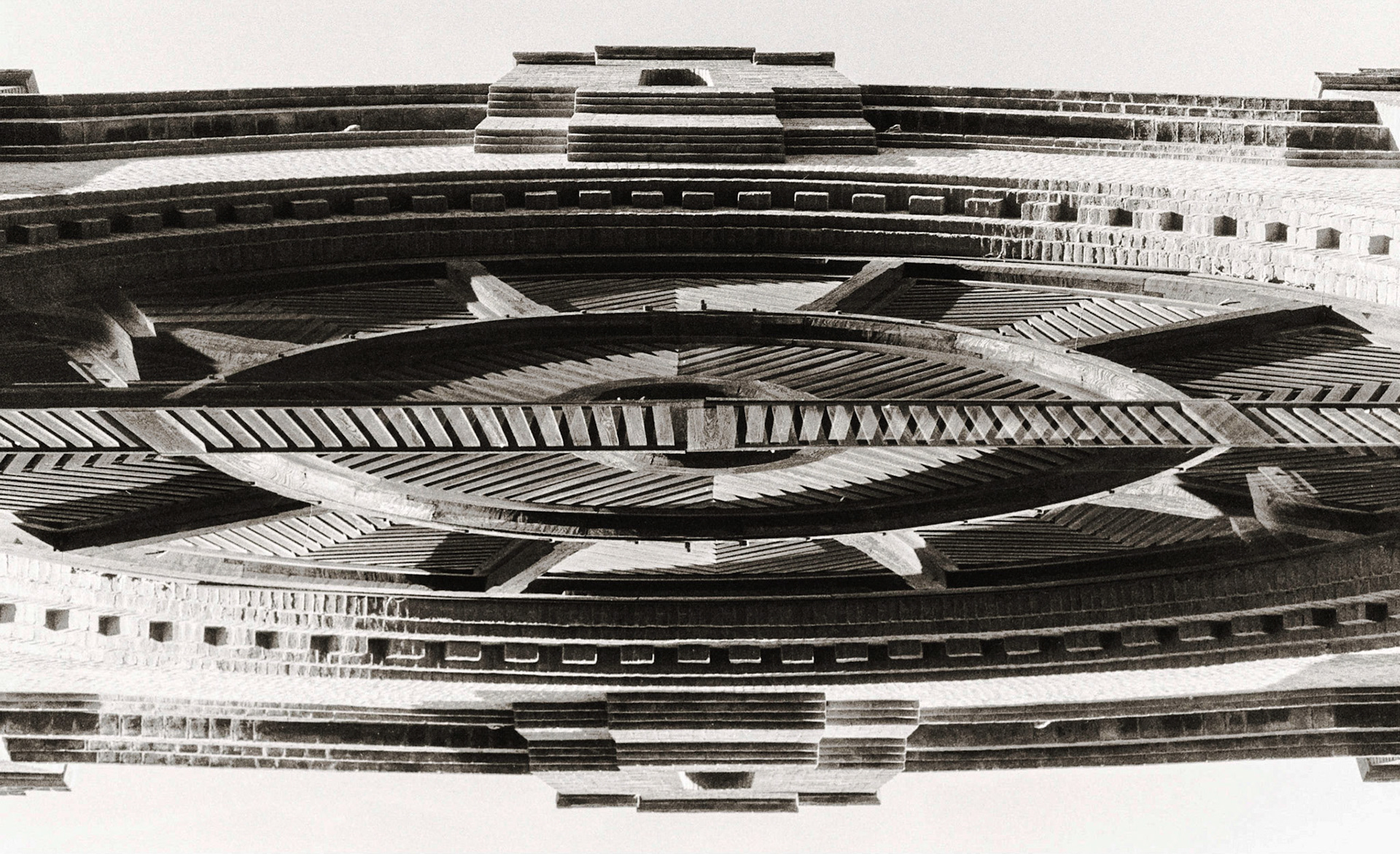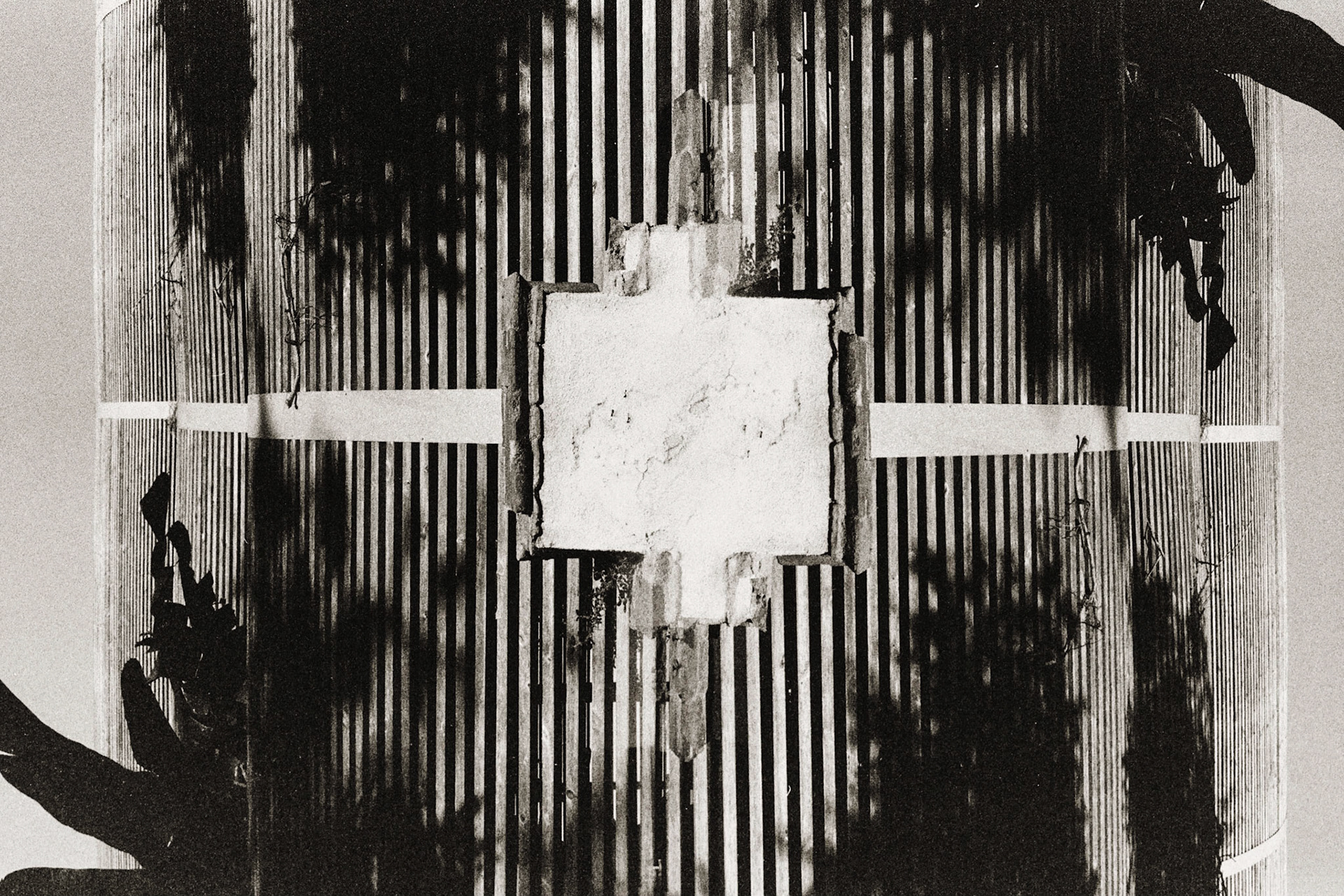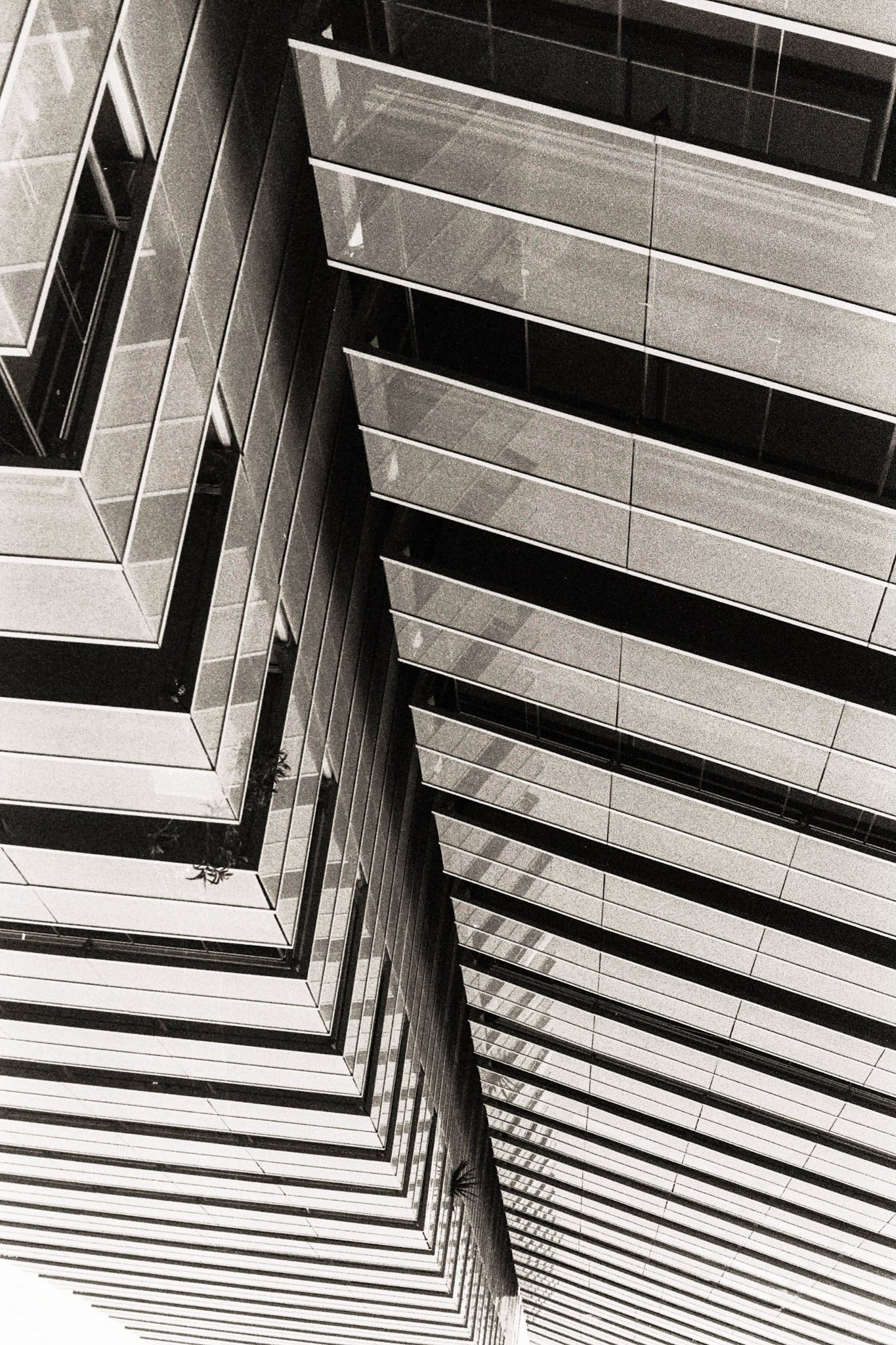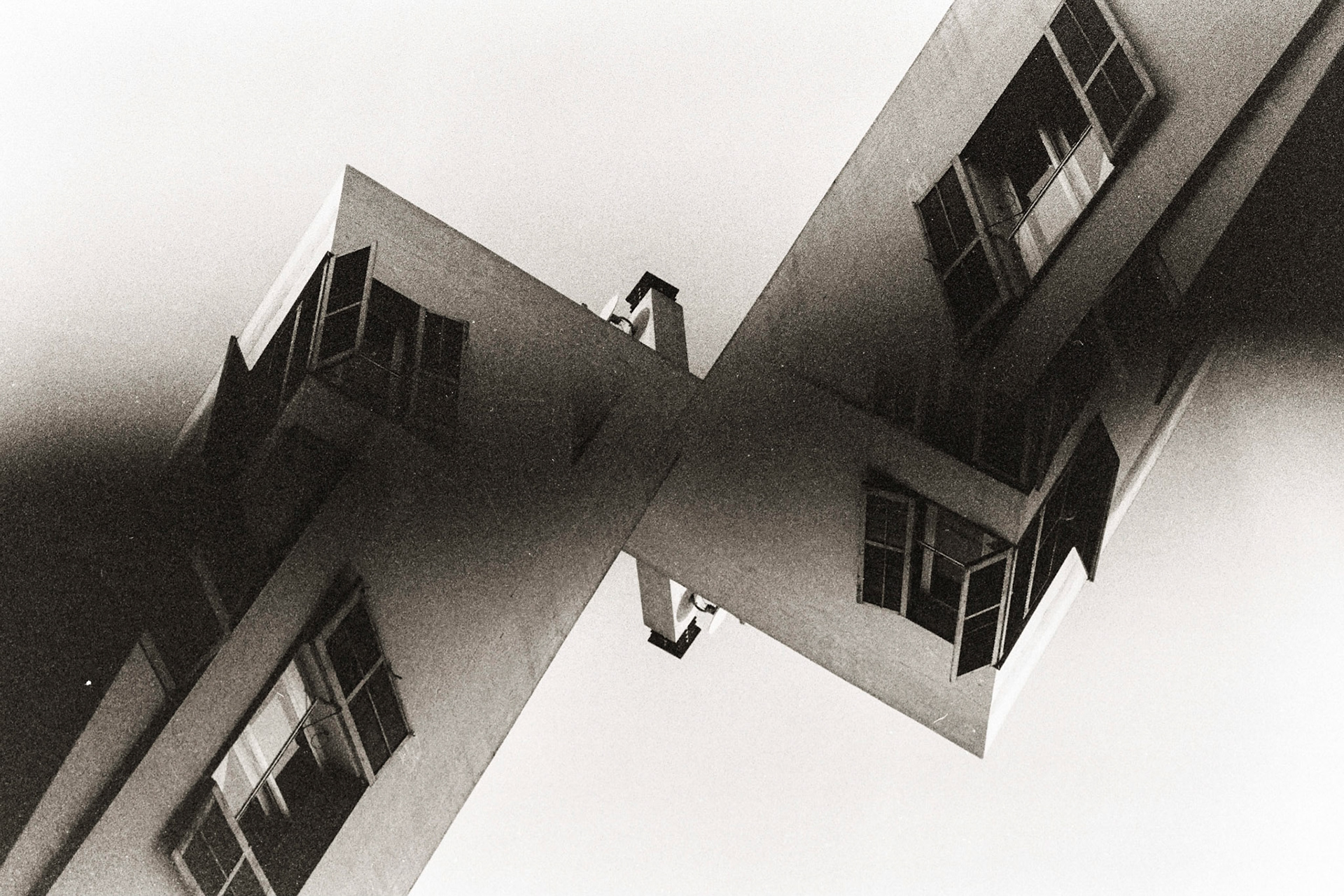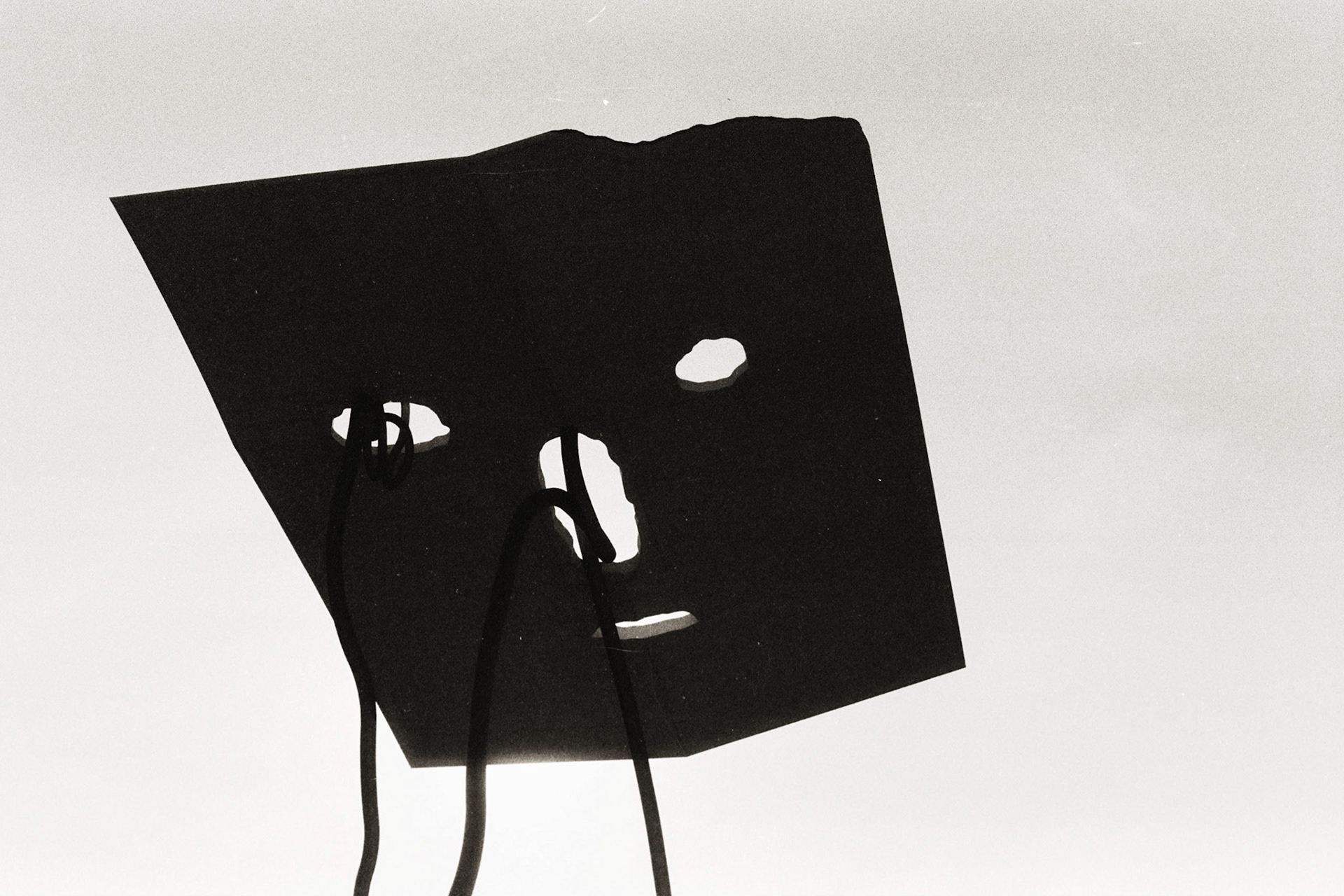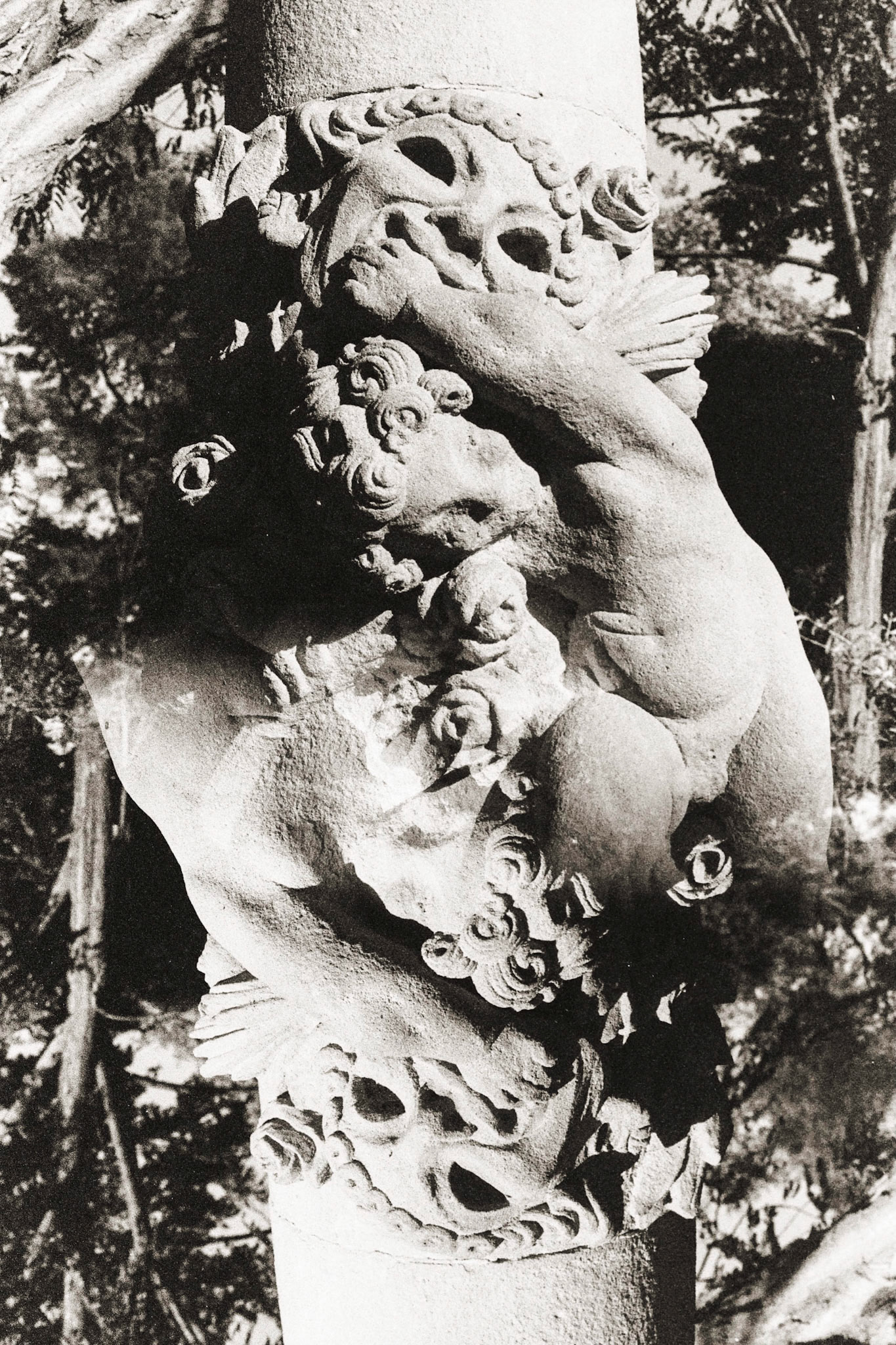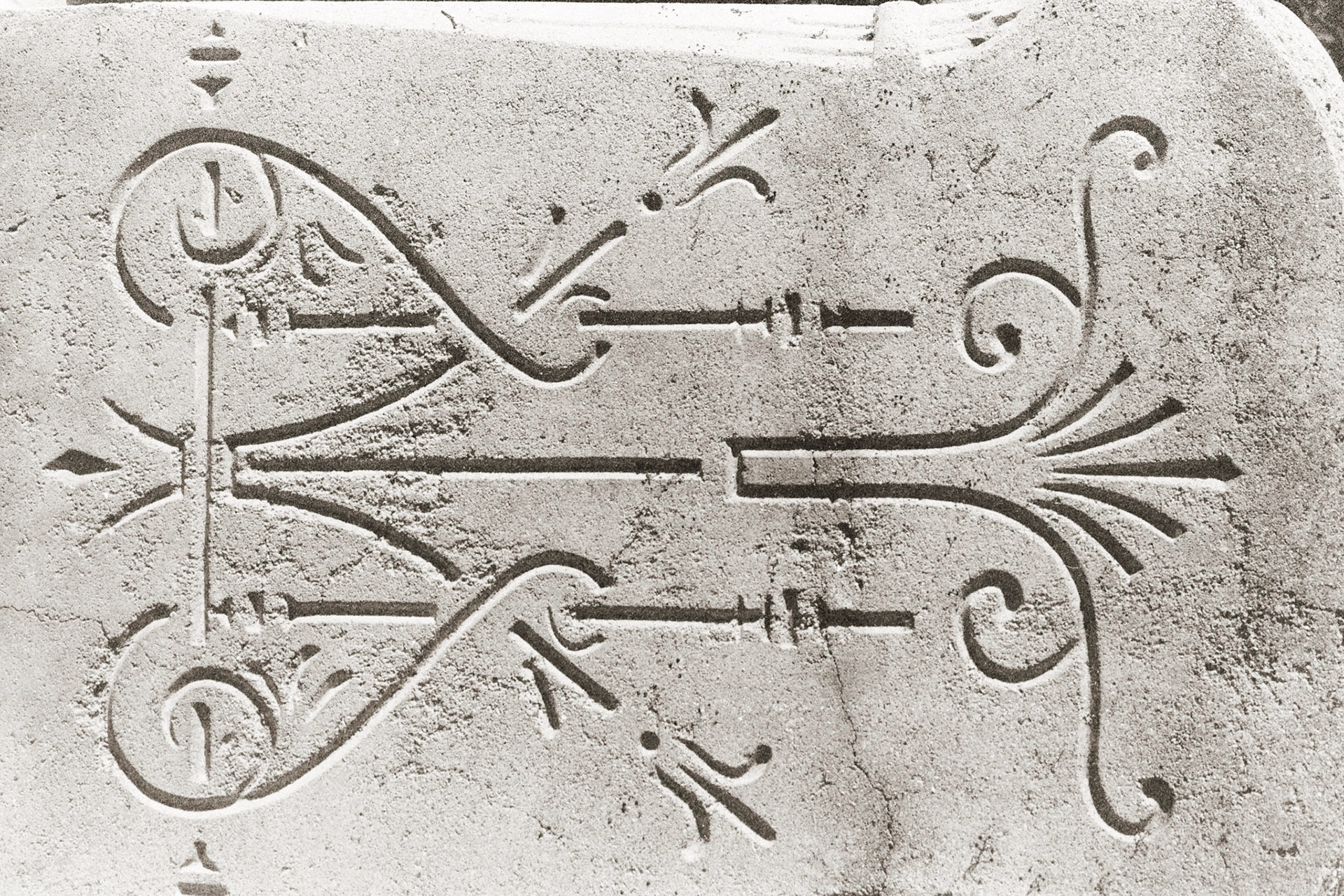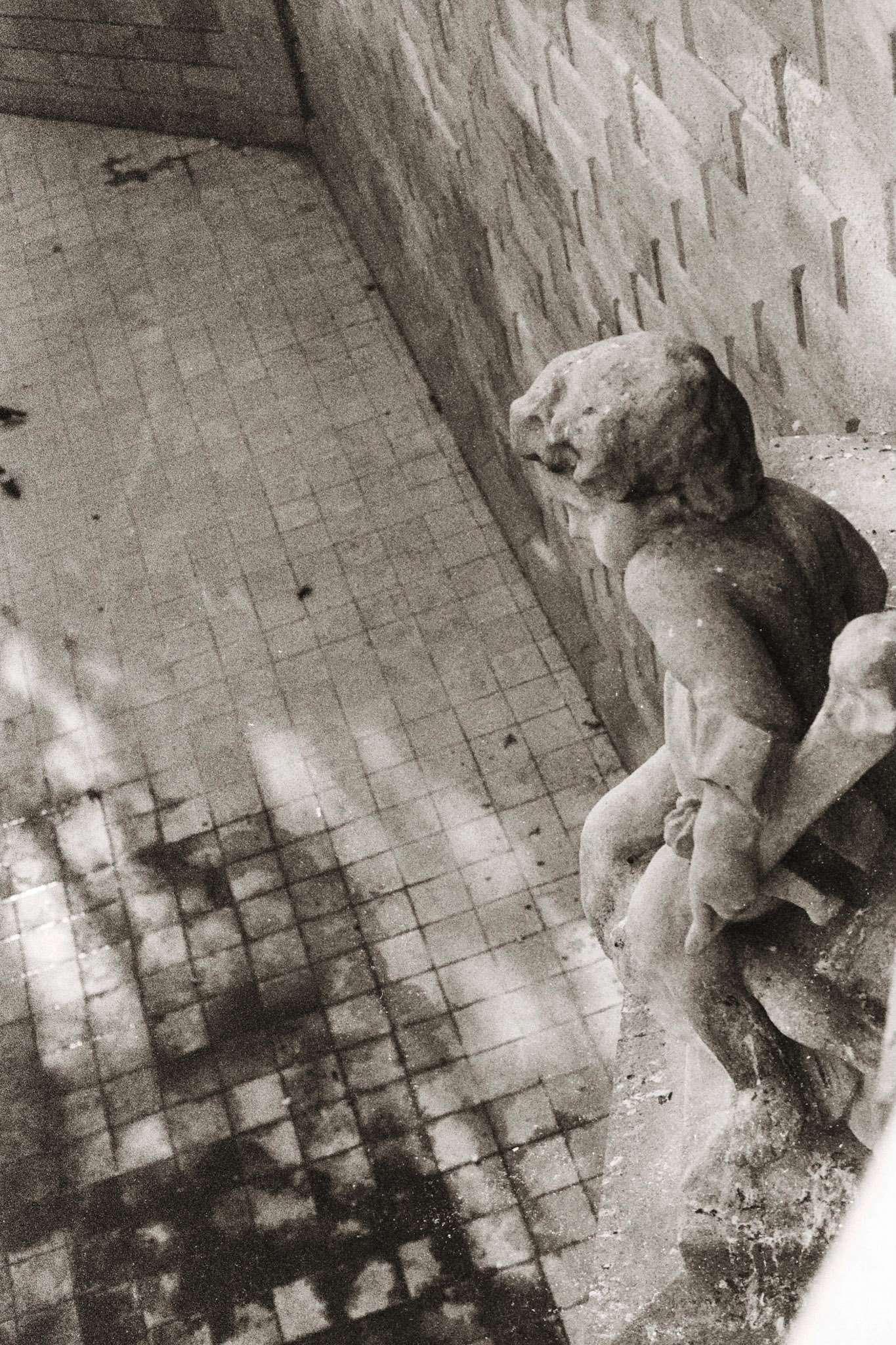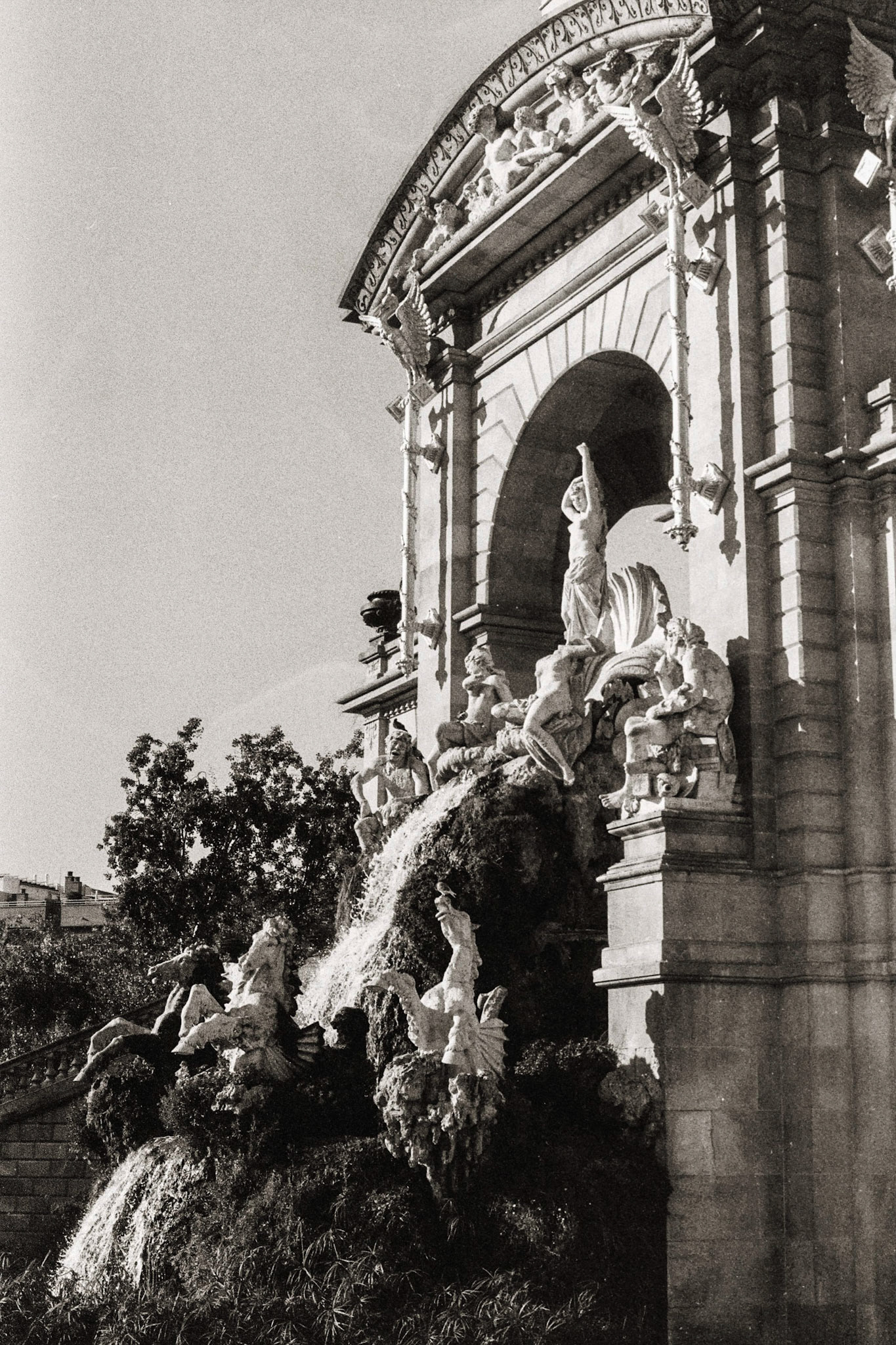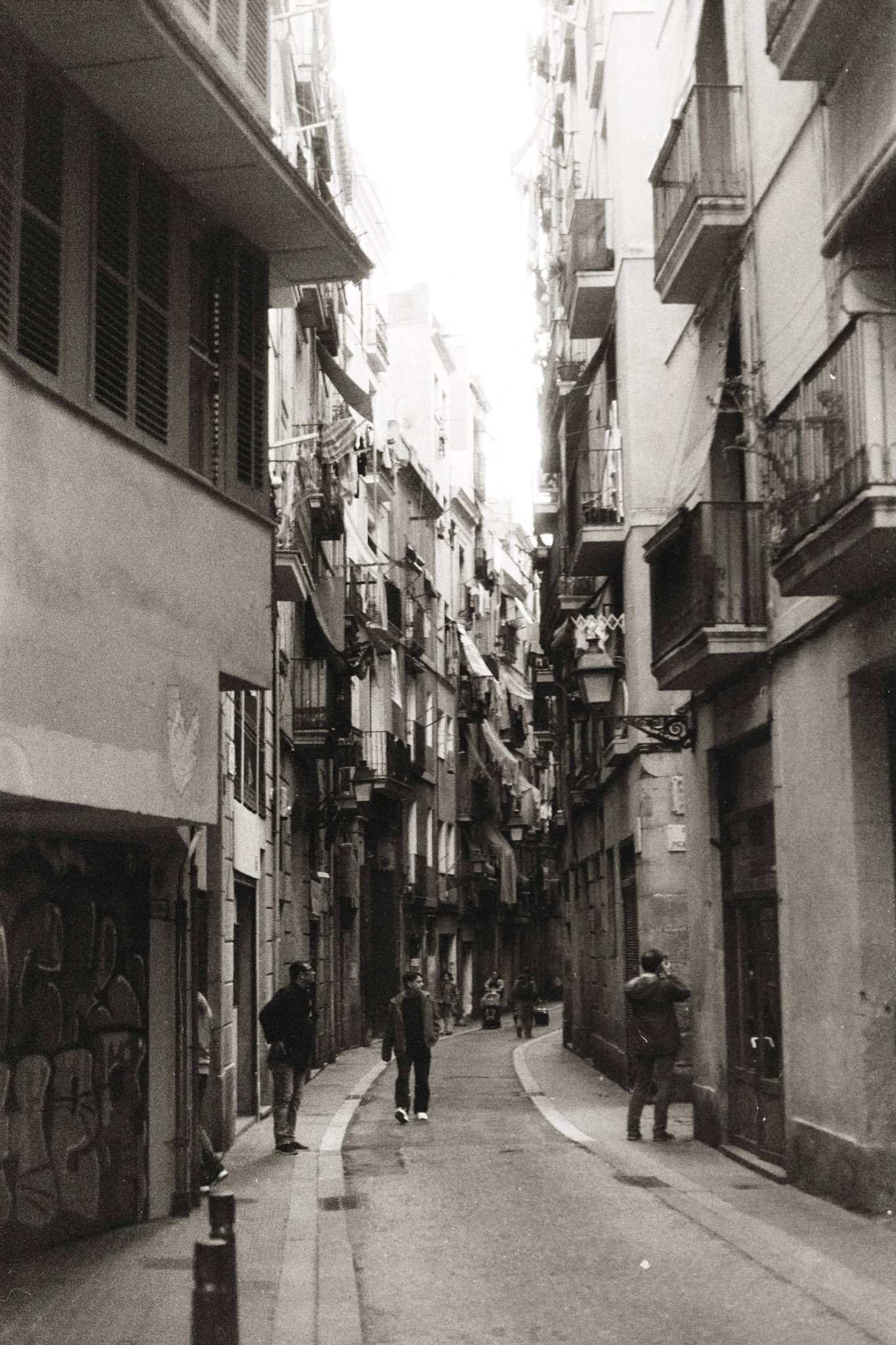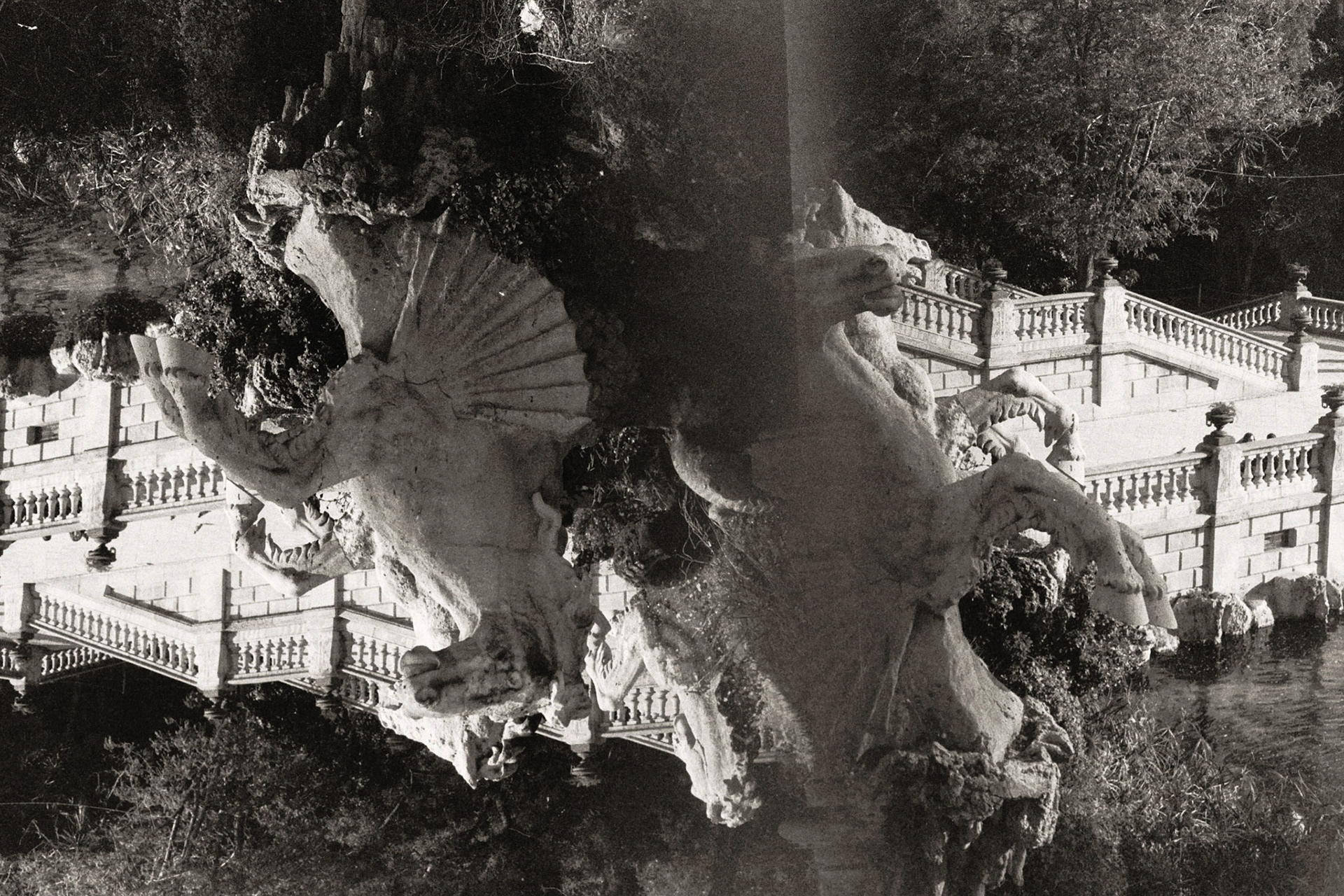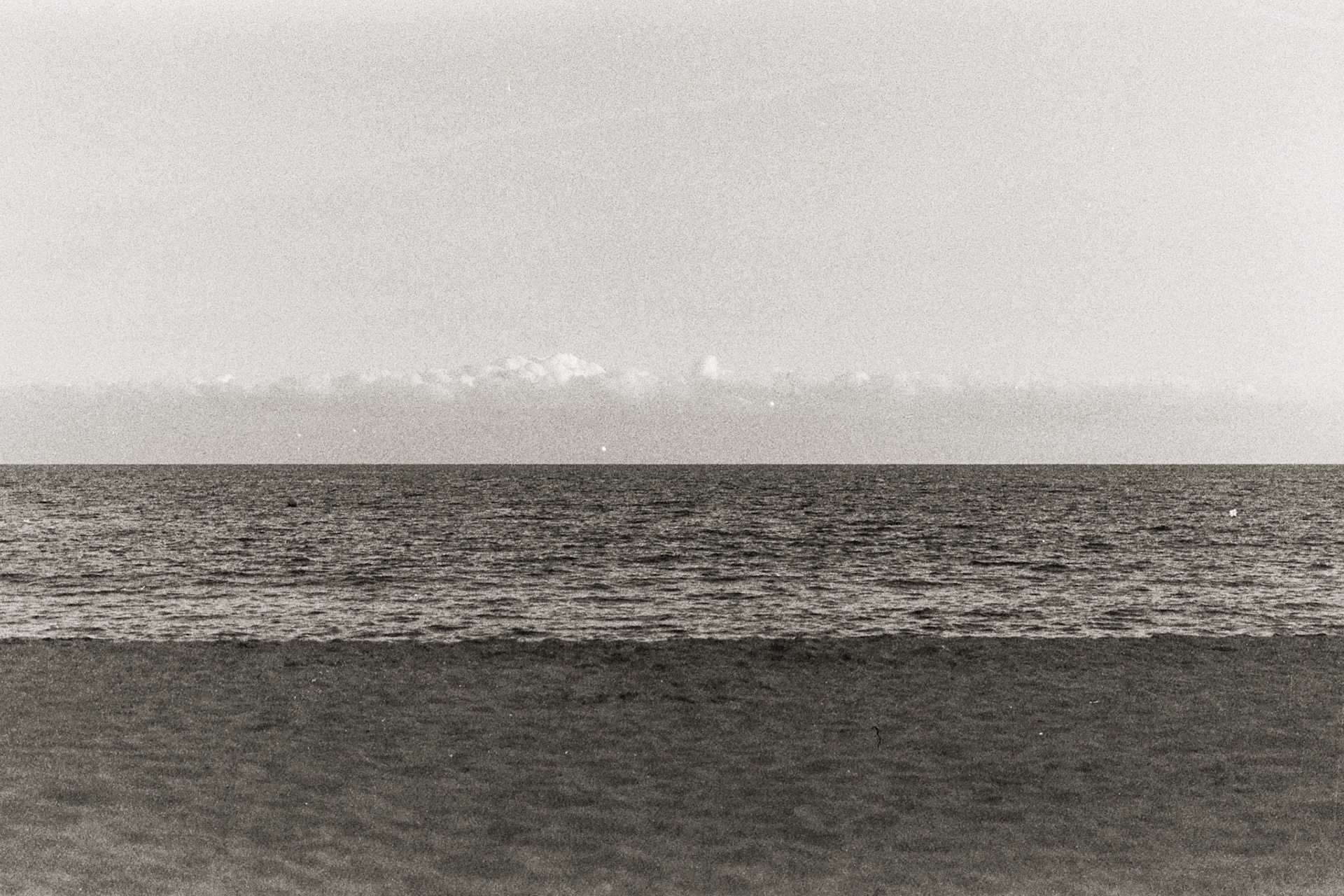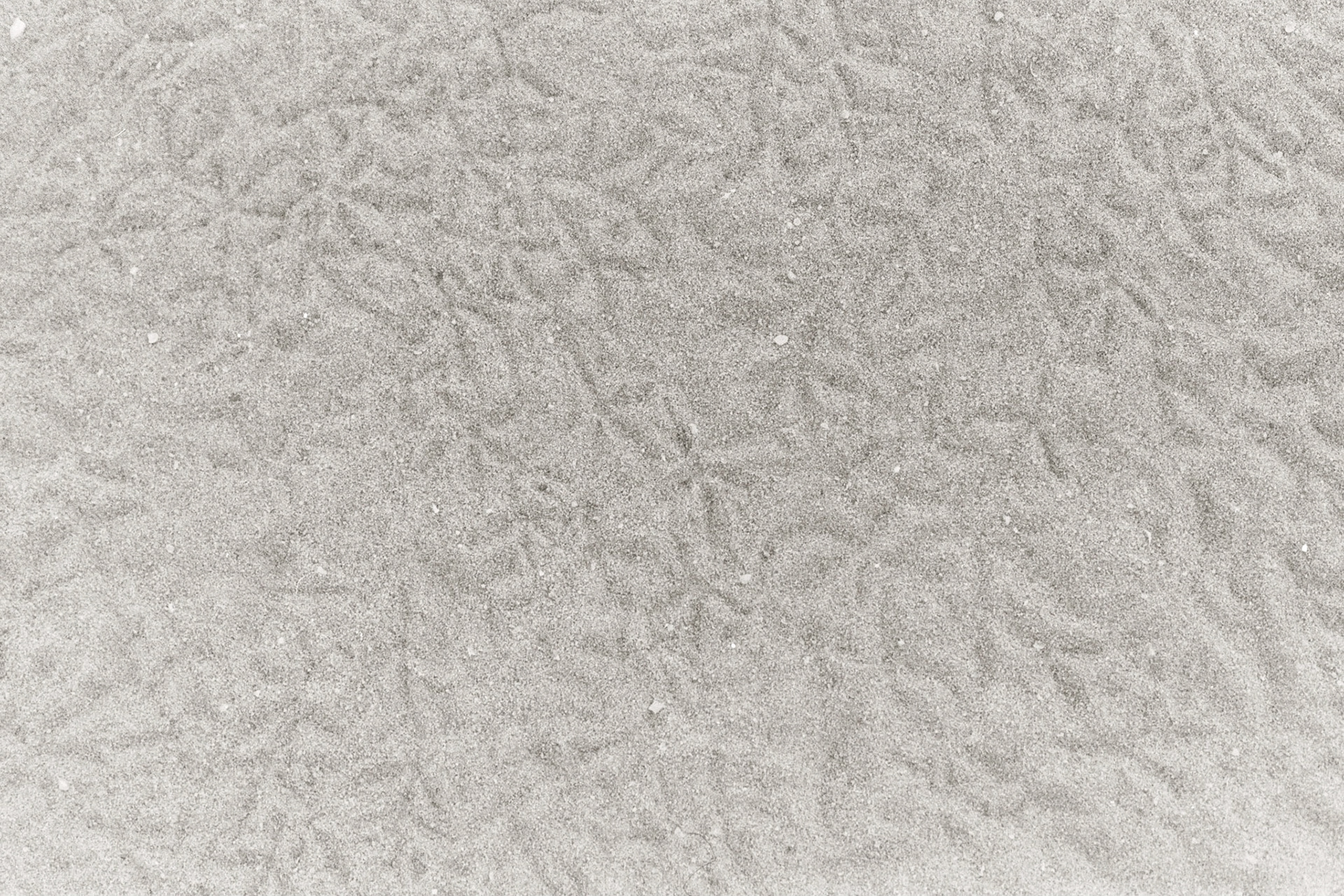 Lomography Lady Grey B&W 400 35mm is the perfect film to use if you're looking for high-resolution, monochromatic fun. This lady promises smooth grain, stunning tones and all the speed you need to shoot even under unfavorable lighting conditions. This ISO 400 film adds class and elegance to your photos and is perfect for capturing action and great low-light shots.